Snuffel Dog Beer: a Flemish hit in England!
The Scheldebrouwerij in Meer in the Kempen district has hit on a big success. The daily Gazet van Antwerpen reports that this Flemish brewery that produces Snuffle Dog Beer is being inundated by calls from shops abroad eager to stock the 'beer' brewed at the request of Stefaan Dielens, a dog breeder and sales manager from Mol (Antwerp Province).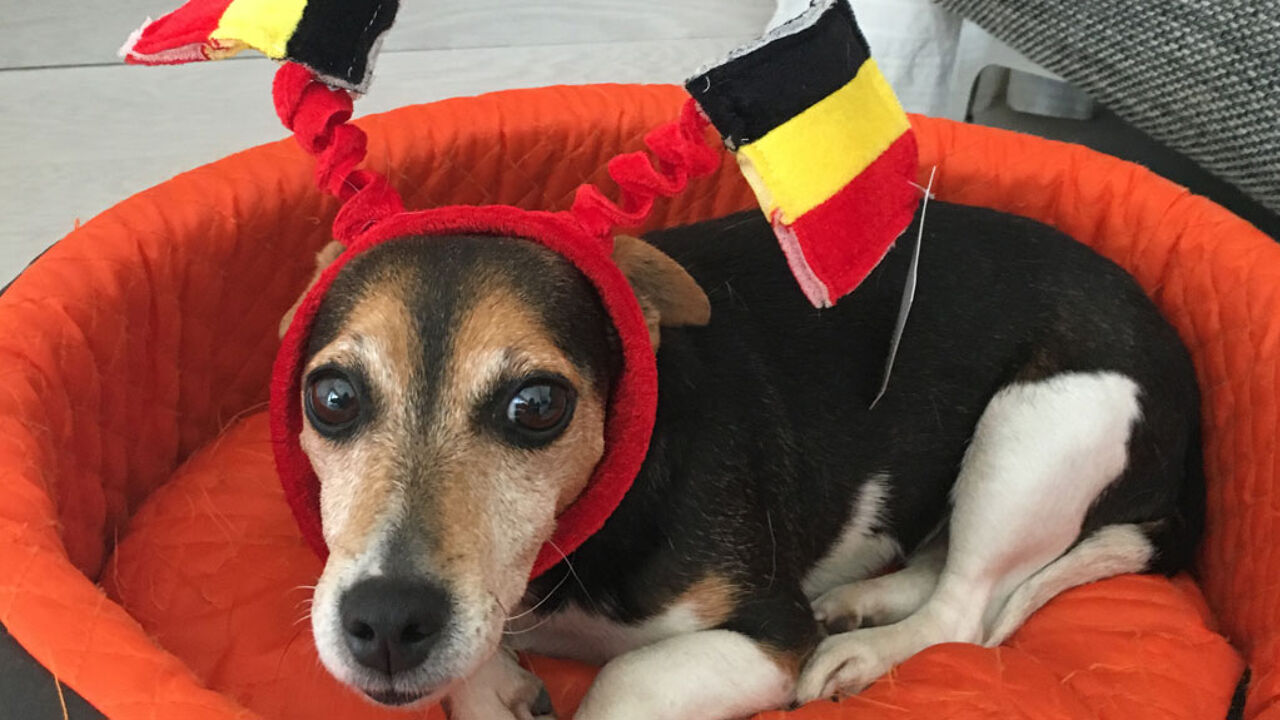 The daily De Standaard reports that together with his firm The Animal Planet Mr Dielens developed a beer without alcohol. In reality it is a kind of broth made from chicken and beef or chicken alone. The broth is served from a beer bottle and even foams!
Snuffle Dog Beer is tremendously popular in the UK as it is braced to leave the European Union. Who can be surprised that this dog-loving nation has warmed to Flemish dog beer? In England alone the dog beer is available in 800 stores. The daily De Standaard writes that the brewers now need to put grease to their elbow: an order from Australia is already in and the Czech Republic and Hong Kong have shown an interest too.
Stefaan Dielens told Gazet van Antwerpen: "People easily make the link between beer and Belgium. We are getting ready to launch in China and the US."
Warning! The following YouTube video will encourage you to dip into your pocket! Show it to your canine at your own risk!