Two men held on attempted rape charges
In Limburg two men in their twenties have been arrested on charges of attempted raid and assault. The incident involving a young woman of 19 happened in Bree during the Christmas weekend.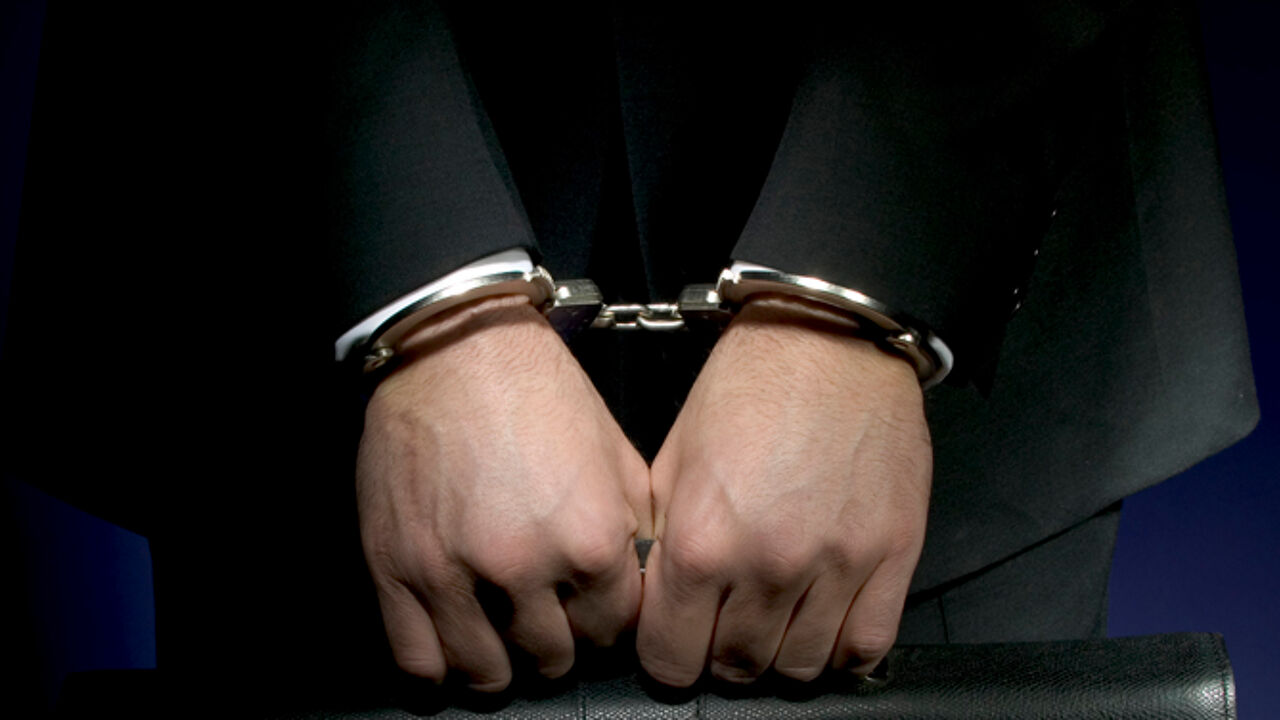 Limburg public prosecutors are not providing too many details in order to protect the identity of the victim.
It is understood that the two men are inhabitants of the Limburg town of Bree and are aged 21 and 22 years of age. The two suspects appeared before a magistrate in Tongeren at the weekend. They have both been arrested and will remain in custody.