Another bomb hoax at Brussels North
The Brussels North Station was the scene of another bomb scare on Tuesday afternoon. Just like Monday, the bomb alert turned out to be a false one. The station was evacuated to conduct a search, which proved fruitless.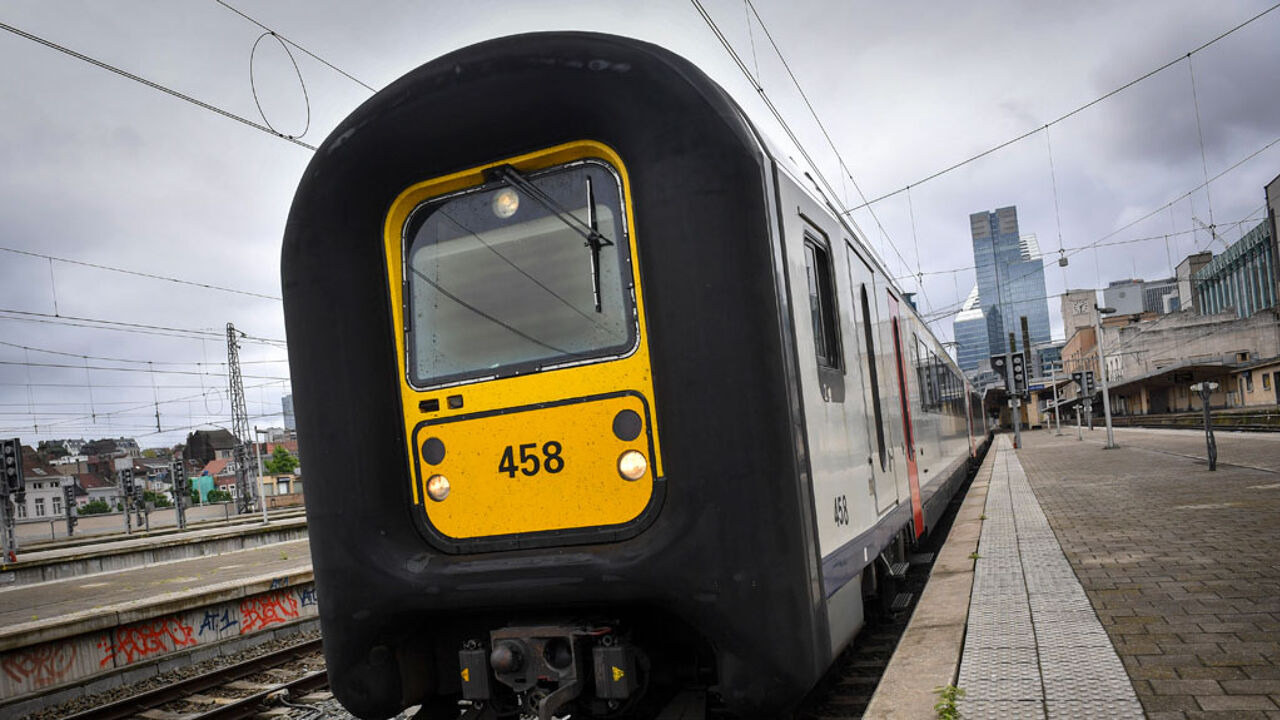 Local police received an anonymous phone call about a bomb being hidden in the station building. The station was evacuated and the premises were searched using sniffer dogs. However, nothing was eventually found. It's the second bomb hoax in two days.
The North Station was still closed around 5pm today. Trains were going and also stopped, but only to let passengers alight. Nobody was allowed to get on the train. Bus and tram services were also disrupted due to the incident.