At least 6 terrorist plots foiled over the past 2 years
At least 6 terrorist attacks in Belgium have been prevented since the end of 2014. This was confirmed by Eric Jacobs, the director of the federal judicial authorities for Brussels, in De Tijd. Jacobs says that the battle against terrorism has been "stepped up year after year" together with the growing number of nationalities. The good news is that police are receiving an increasing number of tips from local (Muslim) communities.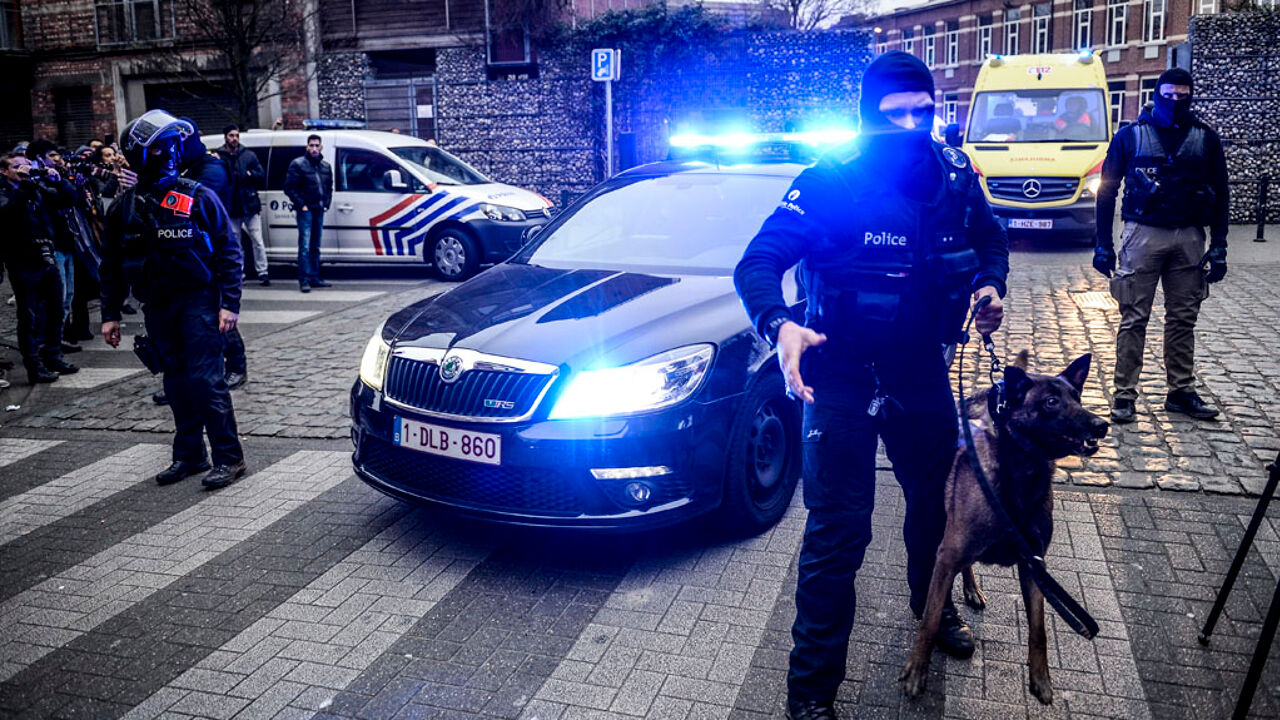 No details were supplied about who was targeted and where the attacks would have taken place, but the number of 6 is "a minimum", says Jacobs. They were being planned both by "lone wolves" or members of a network. "They are often petty criminals, who are not integrated well enough in our society."
Jacobs has been working for the police for 32 years and saw a major change over the years. "When we tackled terrorism 20 years ago, we were concerned about a maximum of 2 radical groups. But this number has only grown. The population in Brussels grew. We see over 200 different nationalities now."
600 tips coming in every day
The cooperation between the different intelligence services - in Belgium and abroad - remains key, says Jacobs. Belgium is fourth on the list of information suppliers to Europol.
Police are also receiving more information from local communities. "The awareness has grown. Many people from the Muslim community don't agree with the terrorists and help police. So it's wrong to use "the Islam" in this complicated debate".
Meanwhile, the workload remains a major problem within the police services. 600 are coming in every day. "At present, 45 percent of our capacity is going to terrorism. Ideally, this should be 20 percent."