Former Man.United assistant at the helm of KRC Genk
Dutchman Albert Stuivenberg, a 46-year-old who hails from Rotterdam, has been presented as the new coach of the Belgian top flight team KRC Genk. Stuivenberg was Louis van Gaal's assistant at Manchester United between 2014 and 2016.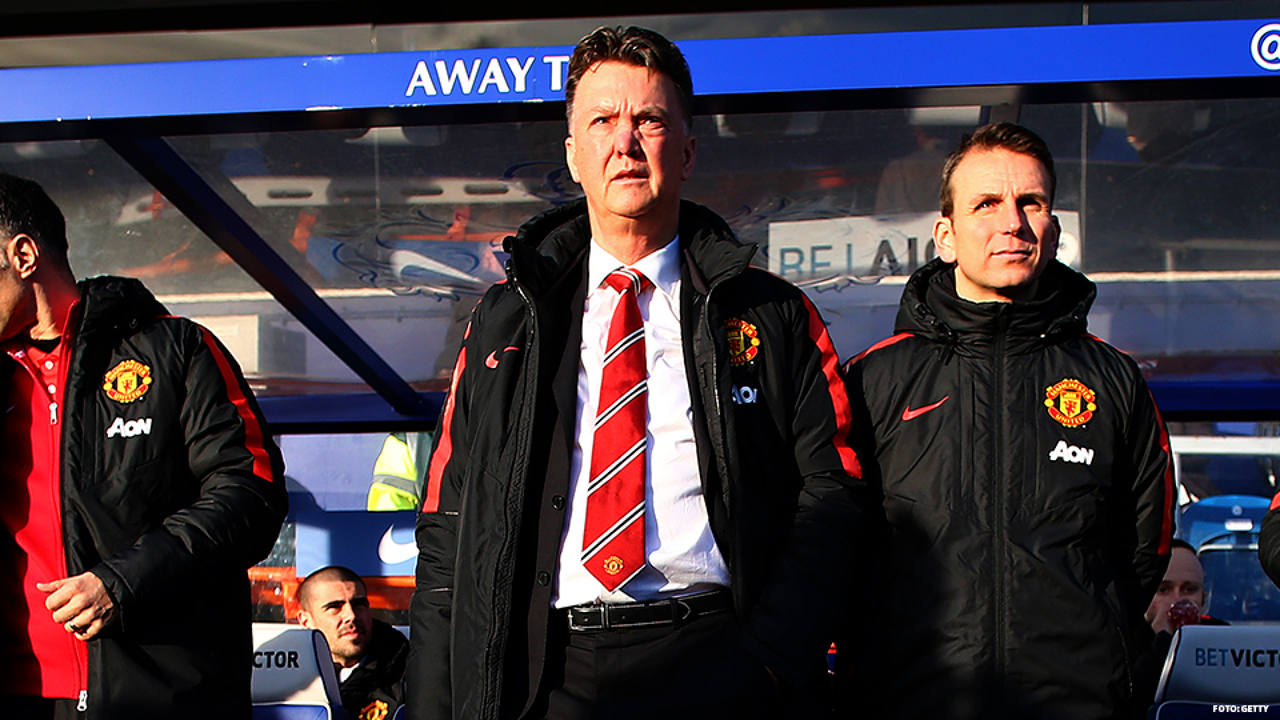 Stuivenberg (right) seen with Louis van Gaal at Manchester United.
KRC Genk are doing pretty well in Europe, where they reached the next round of 16 of the Europa League, and in the Belgian Cup, where they will be playing the semi-finals early next year. However, things are going wrong in the domestic competition and this is why Peter Maes was made redundant in a surprise announcement yesterday. Surprising, because it was expected the management would have waited for the winter break to take a decision.
Stuivenberg worked for the Belgian club RWDM in 2000-2001. He also built experience with youth teams at Feyenoord, Al-Jazira and the Dutch national U17 and U23 teams. He clinched two European titles with the Dutch U17. Between 2014 and 2016 he acted as the right hand of flamboyant Manchester United Manager Louis van Gaal.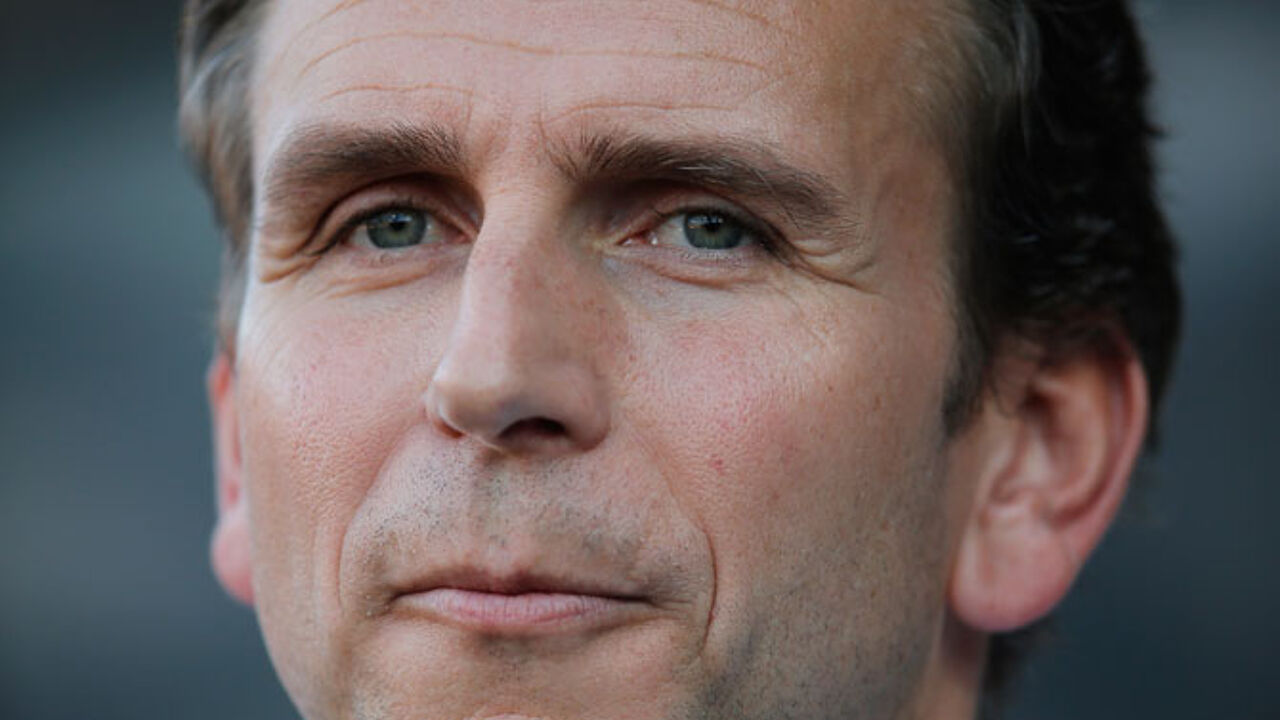 Working with youngsters
It will be Stuivenberg's first spell at the helm of a club. He has built a reputation of offensive football and bringing youngsters in the team. The latter was one of the causes of the difficult relation between Peter Maes on the one hand and General Director Patrick Janssens and Technical Director Dimitri De Condé on the other.
KRC Genk have a tradition of Dutch coaches. Genk will play AA Gent tonight with Stuivenberg watching in the stands. They cannot afford to lose in order not get further adrift. Only a place in the top-6 will do at the end of the regular competition, if they want to join the big clubs in the play-offs for the league title. KRC Genk are 9th at present.