At least one killed after Belgian trawler capsizes off English coast
A Belgian trawler with a crew of three capsized off the English coast around midnight last night. Two crew members were taken to hospital. One later died. The rescue services are looking for a third man.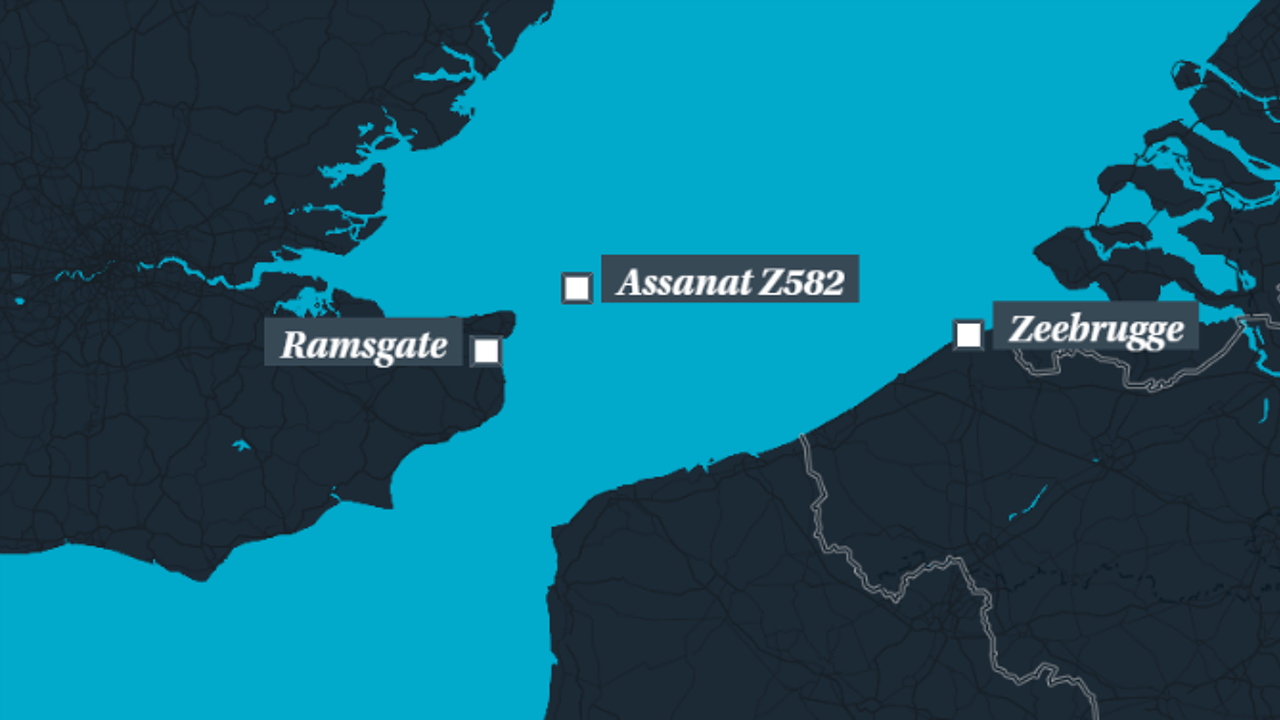 The wreck of the Zeebrugge trawler Assanat Z582 was found ten kilometres off Ramsgate. Two of the crew members are Belgians, the third is a Spanish national. An English sea rescue helicopter rescued one of the crew members from the wreck at 9AM this morning. A second crew member was rescued from the sea around noon GMT.
Rescue services from Britain and Belgium looked for the third crew member all day Wednesday. Two rescue vessels and a merchant vessel joined the searching. The temperature of the seawater is barely 8.5°C. The search was called off as light faded.