Belgium under pressure to grant access for Australian farm produce
Representatives of the Export Council of Australia and the European Australian Business Council (EABC) met Belgian businesspeople active in Australia as Belgian foreign minister Didier Reynders flew in to press for more trade between Australia and the EU.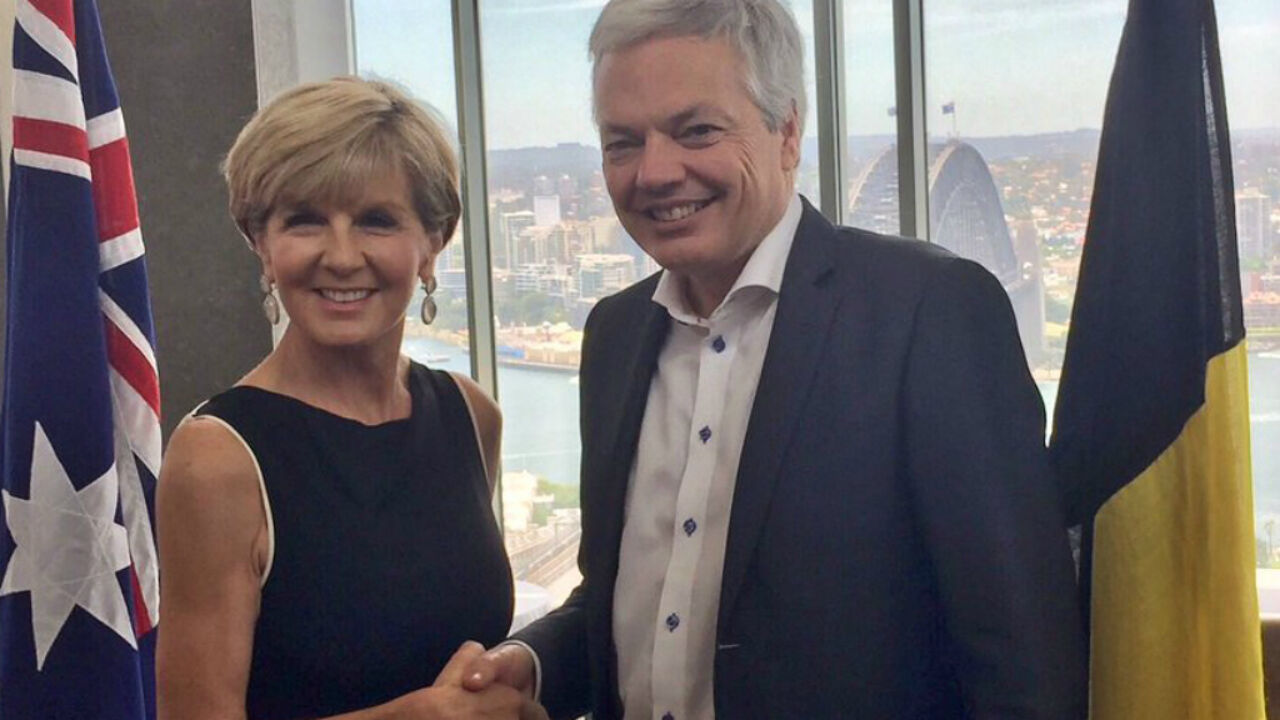 Mr Reynders has high hopes that Australia and the 28 member bloc can strike a free trade deal. Speaking in Sydney Mr Reynders told newsmen he had high hopes that the EU would sanction free trade talks with Australia within three months.
The Belgian foreign minister indicated that Belgium would back efforts to create greater free trade between Australia and the EU noting that SMEs would play a crucial role.
"If we start, we should especially convince SMEs, because many actions are currently underway against globalisation" Mr Reynders said. "Australia is far, but we've enjoyed good relations for years."
"It will be easy to lower tariffs, but more difficult to convince the Australians we both possess the same norms and are both eager to protect the environment and social achievements."
Australia is only one of many countries that see their agriculture products blocked from the EU market through restrictive tariffs. Gaining access to the EU market for Australian farm products is a priority. EABC president Jason Collin: "A free trade deal is important so that we can benefit from the potential."
During his trip Mr Reynders also met with Australian premier Malcolm Turnbull, foreign minister Julie Bishop and finance minister Mathias Cormann, who is of Belgian descent.