Did Anis Amri escape via Belgium?
Investigators are trying to establish whether Anis Amri, held responsible for the attack on a Berlin Christmas market, escaped to Italy via the Netherlands. Dutch prosecutors are in possession of indications that point in this direction.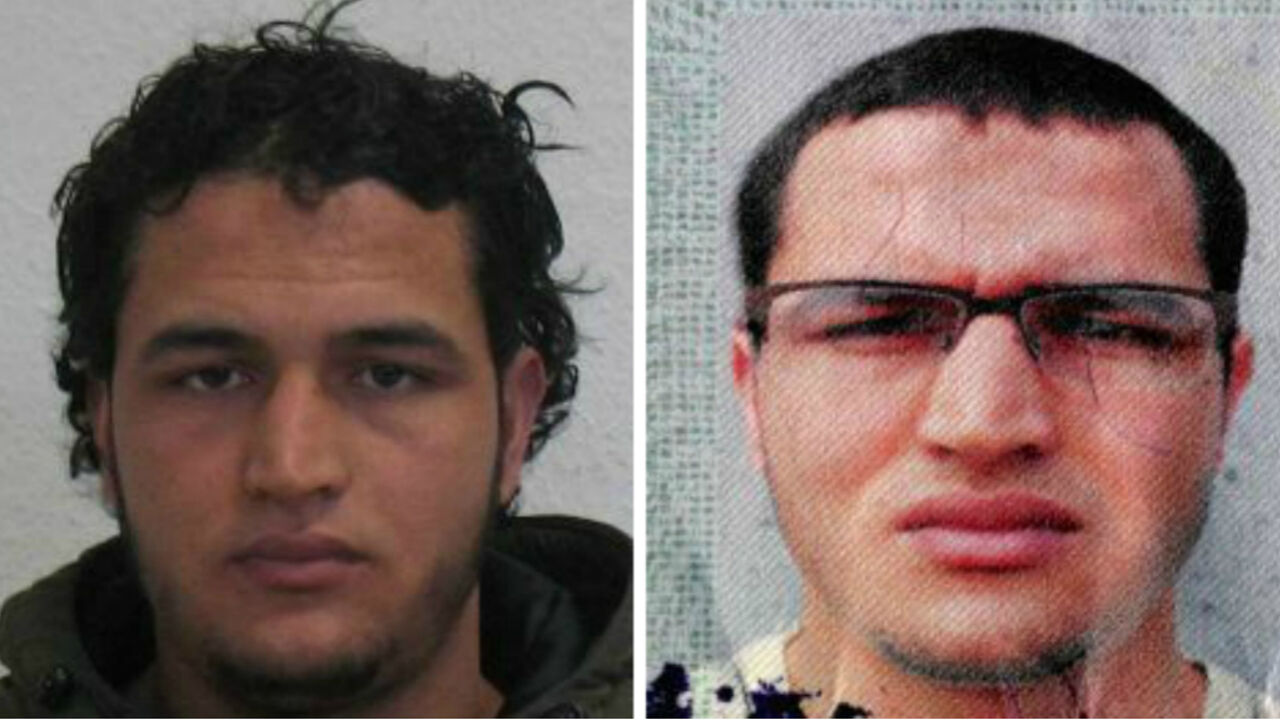 French media are reporting that the terrorist suspect held responsible for the deaths of 12 people at a Berlin Christmas market travelled to Lyons (France) by bus from Amsterdam and Nijmegen. The journey includes stops in either Düsseldorf (Germany) or Paris.
Italy's La Repubblica newspaper makes mention of SIM cards found in Amri's luggage that were only handed out in the Netherlands between 20 and 22 December.  In Belgium federal prosecutors are now investigating whether Amri crossed Belgian terrirtory on his journey to Italy where he was shot dead by police.