14-year-old from Molenbeek stopped with explosive substances
Police in Molenbeek stopped a 14-year-old boy with what are being described as "explosive substances" in his backpack on Wednesday. Detectives then proceeded to search the boy's room finding what are described as "worrying elements". Public prosecutors do not believe the child's bizarre behaviour is linked to terrorism.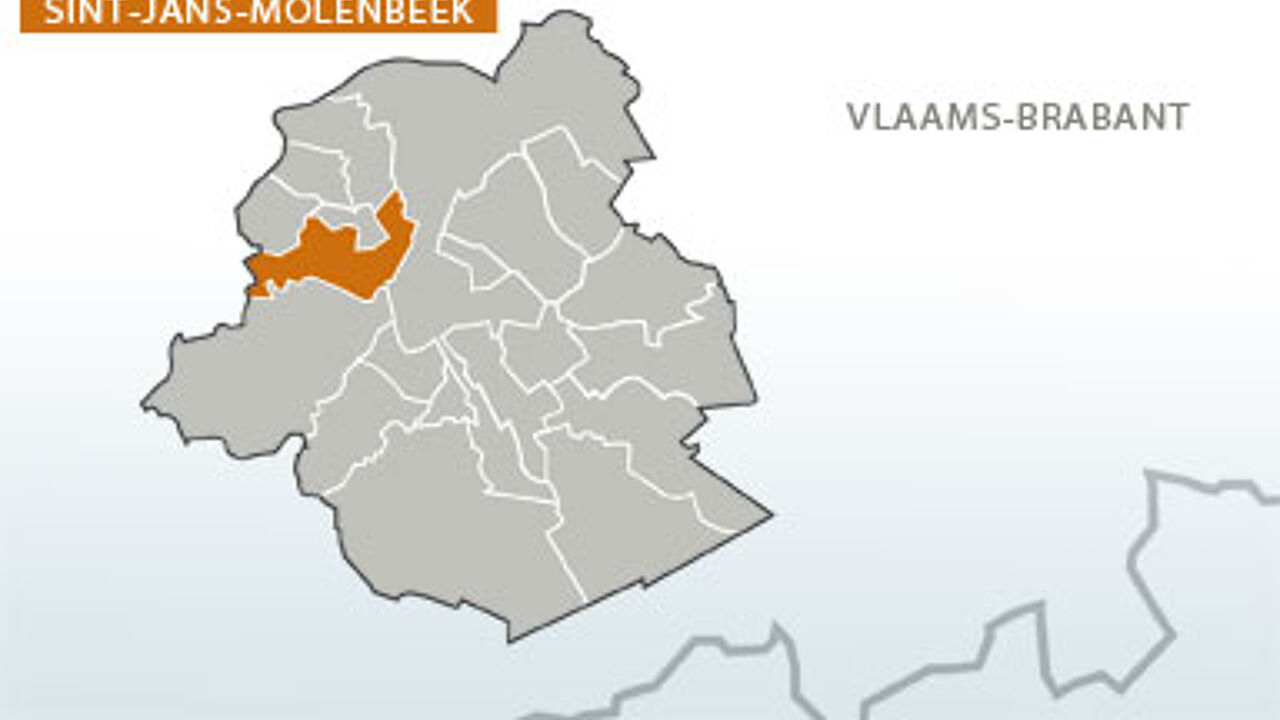 A routine patrol noticed the child when he was playing with a fire extinguisher together with several friends and proceeded to search his backpack. The police say that the explosive substances are sufficient to construct a simple bomb.
Ine Van Wymeersch of Brussels prosecutors: "The boy told us that he plays a lot of video games and wanted to test the things he sees in the games in reality".
Prosecutors say the lad hasn't mentioned the terrorist outfit IS and had no intention of targeting anybody with a terrorist attack. He appeared before a youth magistrate on account of possession of chemical substances and trying to make a bomb.