"Is this UNESCO world heritage in Bruges?"
Caught short in Bruges? Then the new urinal in the Kuipersstraat behind the city theatre is the place to head for. New urinal? You would have thought the good people of Bruges would be over the moon, but no, many have taken to Facebook to vent their anger at the new "carbuncle".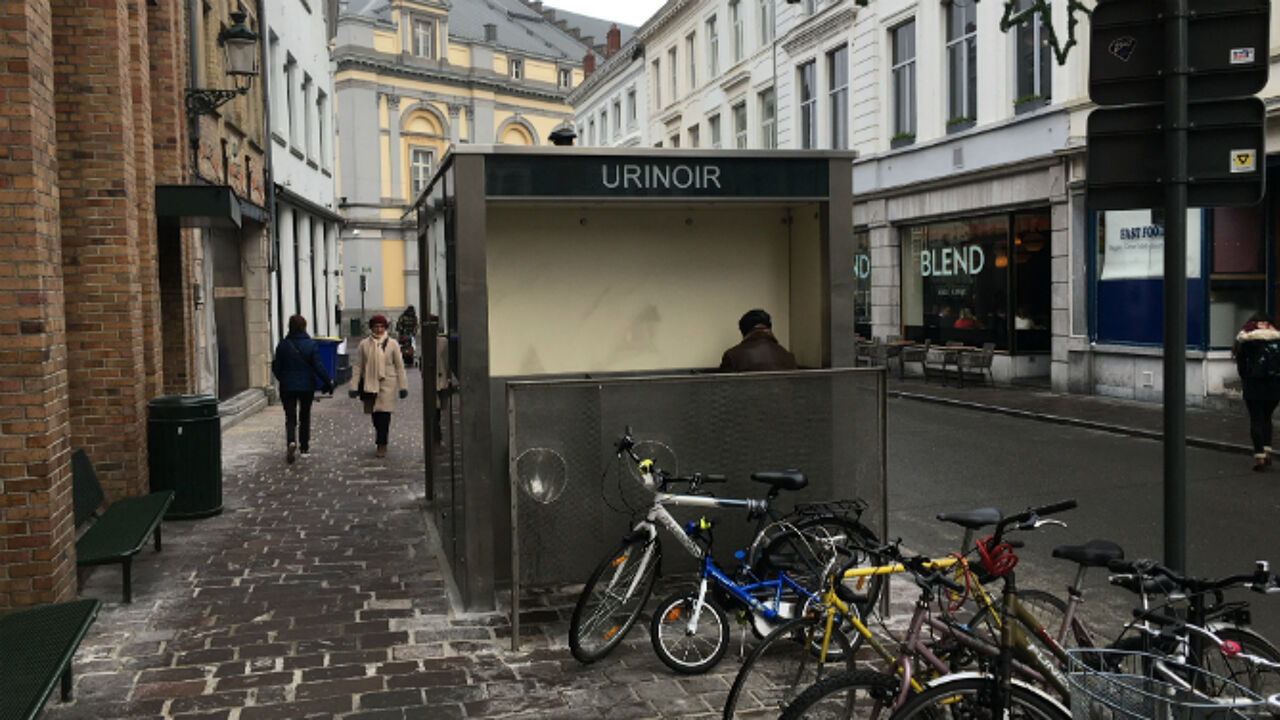 "A joke", "a carbuncle", these are some of the comments Bruges burghers have posted on social media. Even councillor Pillen who for years has been working to improve the toilet facilities of the western town, can't find a good word to say about the "nonentity"
"Other historic cities have beautiful toilet facilities. Here people are expected to pee in a container exposed to the elements and general view. Is this UNESCO world heritage?"
Mr Pillen is worried the city authorities will roll out similar urinals across the town.
City fathers point to the many passers-by who until now urinated in the street. Alderman Pierins insists that lofty UNESCO has blessed what some people have labelled the Bruges "Pissodrome".