Boy left in pajamas on freezing balcony for 15 hours
Police in the Brussels borough of Sint-Joost-ten-Node have detained a couple after they left their 6-year-old child outside on a balcony for 15 hours as a "punishment". The boy is in a critical condition in intensive care.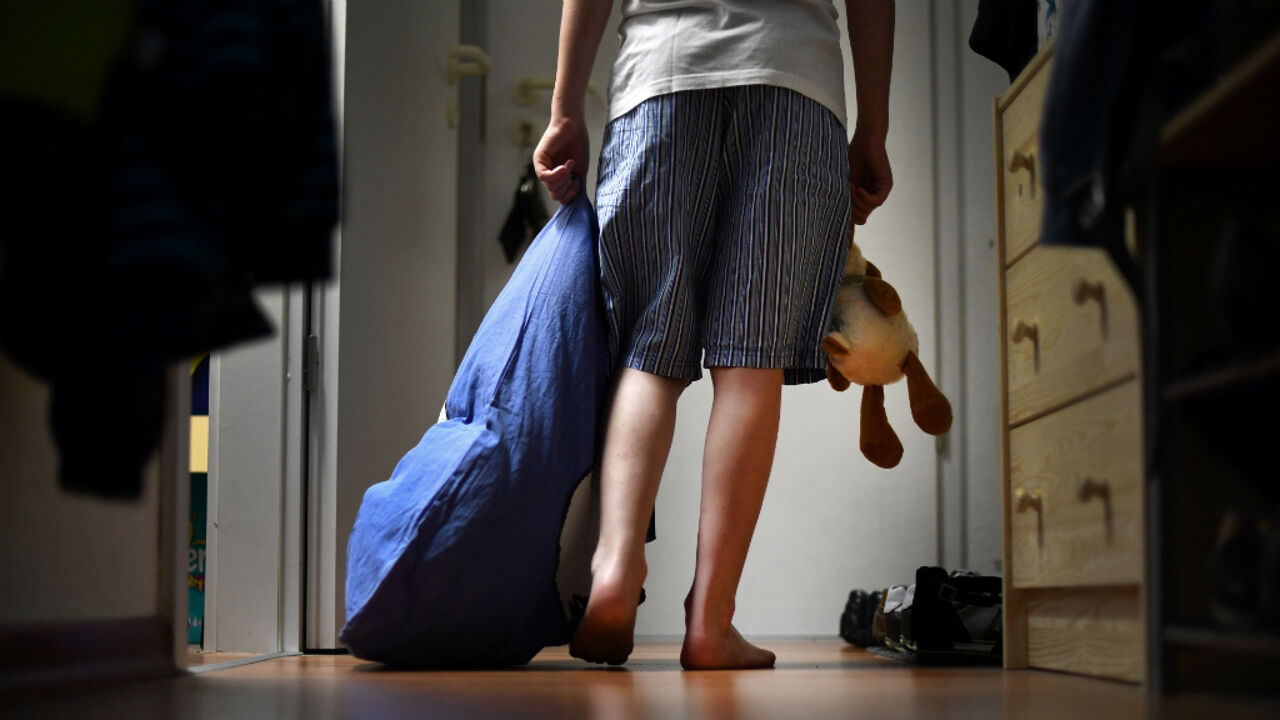 The 6-year-old was made to stand on an outside balcony from 5AM till 8PM in freezing temperatures. It was his punishment for going to look for food in the kitchen. When the lad was taken inside around 8PM he lost consciousness. Emergency services were called to the scene. The boy is now fighting for his life. His twin sister has been taken into care. She displays signs of abuse and starvation. She is in a better way than her brother but requires treatment.
The children's mother and stepfather have been detained on charges of abuse and torture. The children's mother is a French children.  Neither child attended school.