Record number of asylum seekers recognised
A record number of people received recognition as asylum seekers in Belgium during the first eleven months of 2016. The figure is up over a third on the number recognised in the whole of 2015.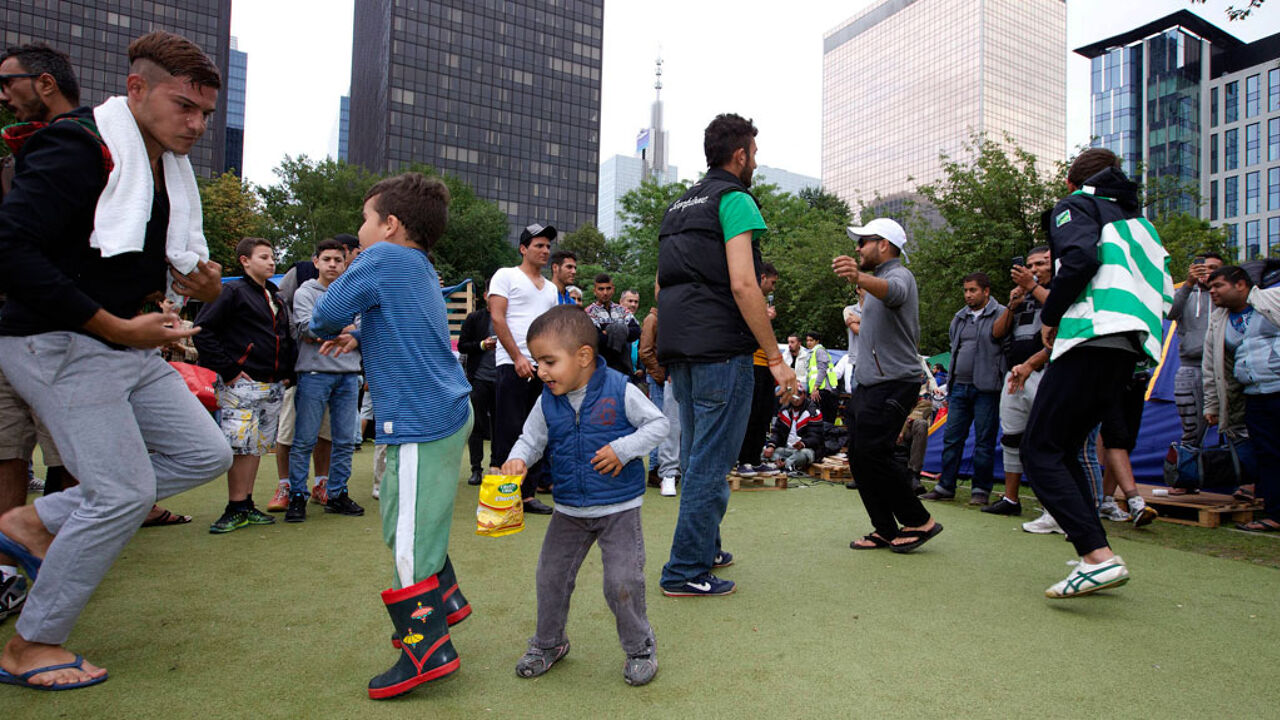 Between January and November 14,241 people were recognised as asylum seekers in Belgium. Last year the figure stood at 10,798 data from the commissariat-general for refugees published in De Tijd show.
The surge is due to last year's refugee crisis. Refugees arriving last year only received recognition in 2016. The figure is set to rise further as under certain conditions recognised asylum seekers may get their family to join them at a later date.
Most recognised asylum seekers hail from conflict zones including Syria, Iraq and Afghanistan. "That explains the high recognition figure" explains Dirk Van den Bulck, commissioner-general for refugees. 54.8% of applications were approved, slightly up on the previous year.
Last year a record 44,760 people applied for asylum in Belgium with figures peaking during the summer. Till November 17,131 applications had been received in 2016, a drop of 62%. The fall is being linked to agreements with Turkey that closed the refugee route via the Balkans.