"Reforms and austerity measures: 2017 is the year!"
Bart De Wever, the president of the Flemish nationalists of N-VA, has sent a clear warning to the Michel-government. "They will never become a bunch of friends, but they should continue the hard work", he told Het Laatste Nieuws.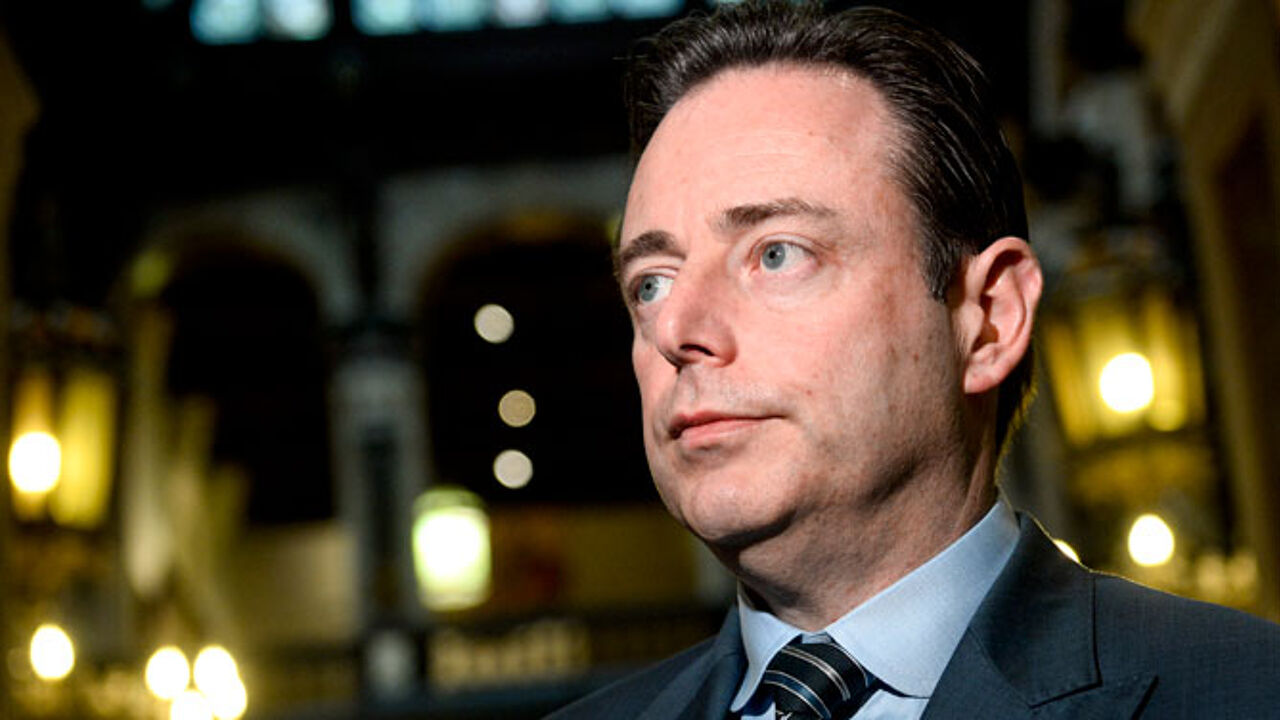 De Wever does not hold an official function in the federal government, but is seen as a powerful man behind the scenes as president of the N-VA, the most powerful political block in Belgium. The N-VA is part of the ruling coalition, but the Francophone liberals of MR have the Prime Minister, with Charles Michel.
De Wever wants further reforms and austerity measures to be imposed in 2017. This will be a kind of last chance before the 2019 federal elections and the local elections of 2018.
"2018 and 2019 are elections years. This means it has to happen next year. If we don't take major steps in reforms and spending cuts, we will have a government that is in fact a government of current affairs, for two years. You have to be crazy to believe that voters would reward you for that in 2019."
De Wever may put up the pressure, he does not think about quitting and making the government fall. "No way. We want to go all the way."