Ghent frontrunner in more stringent rules for Airbnb
Flanders is imposing new, more stringent rules for Airbnb providers as from 1 April. "Those drawing a profit from tourism, should be prepared to follow a set of regulations", explains the Flemish Tourism Minister Ben Weyts (N-VA). The city of Ghent wants to go even further than the Flemish government, following in the footsteps of Amsterdam.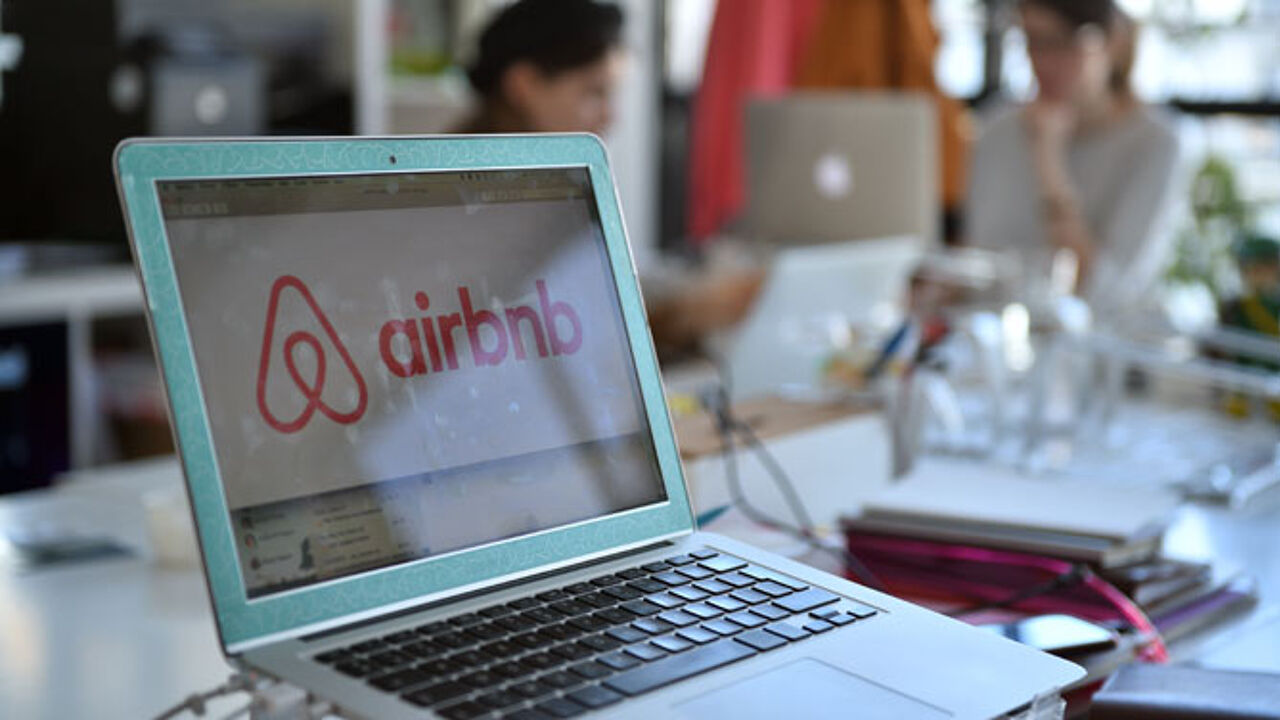 Those renting out accommodation on a private basis via the online platform Airbnb, will have to make sure they meet a set of basic standards in the coming 3 months. They should
register online on the Flemish data bank for accommodation providers
take out a liability insurance
provide a document of good conduct, to prove they have no police record
be okay with fire safety regulations, providing a fire extinguisher, smoke detectors, an evacuation plan and instructions about what to do in 4 languages)
declare the extra earnings in their annual tax form
some cities or local municipalities will add an extra tourist tax
Inspectors are coaches
Landlords flouting the rules can expect fines between 250 and to 25,000 euros. Checks will be carried out, but Ben Weyts (nationalist) wants to take it easy in the beginning.
"We will have a transition period. Inspectors will also act as counsellors and give advice to Airbnb providers, instead of taking a tough stand on every detail. I think that most providers are of good will."
City of Ghent in the footsteps of Amsterdam
Airbnb has grown so big in recent years, that some cities were forced to impose restrictions. Berlin told house owners to rent out a room at maximum (and not a whole house, for example) while Amsterdam told landlords that they could rent out a whole house or apartment for a maximum of 60 days.
Ghent wants to follow the example of Amsterdam. Dirk Holemans, a member of the Ghent city council for the greens, explains that Airbnb is upping the pressure on the local housing market as investors are buying houses or apartments only to rent them out via Airbnb. 
Ben Weyts has already said that it's possible for local town or municipalities to impose their own restrictions on top of the Flemish regulations.