Mila and Lucas: these are the most popular given names of the past year in Flanders. That's according to data supplied by the family organisation for the newly-borns, 'Kind en Gezin'. Mila beats Emma for girls' names, while Lucas beats Louis into second place for boys' names.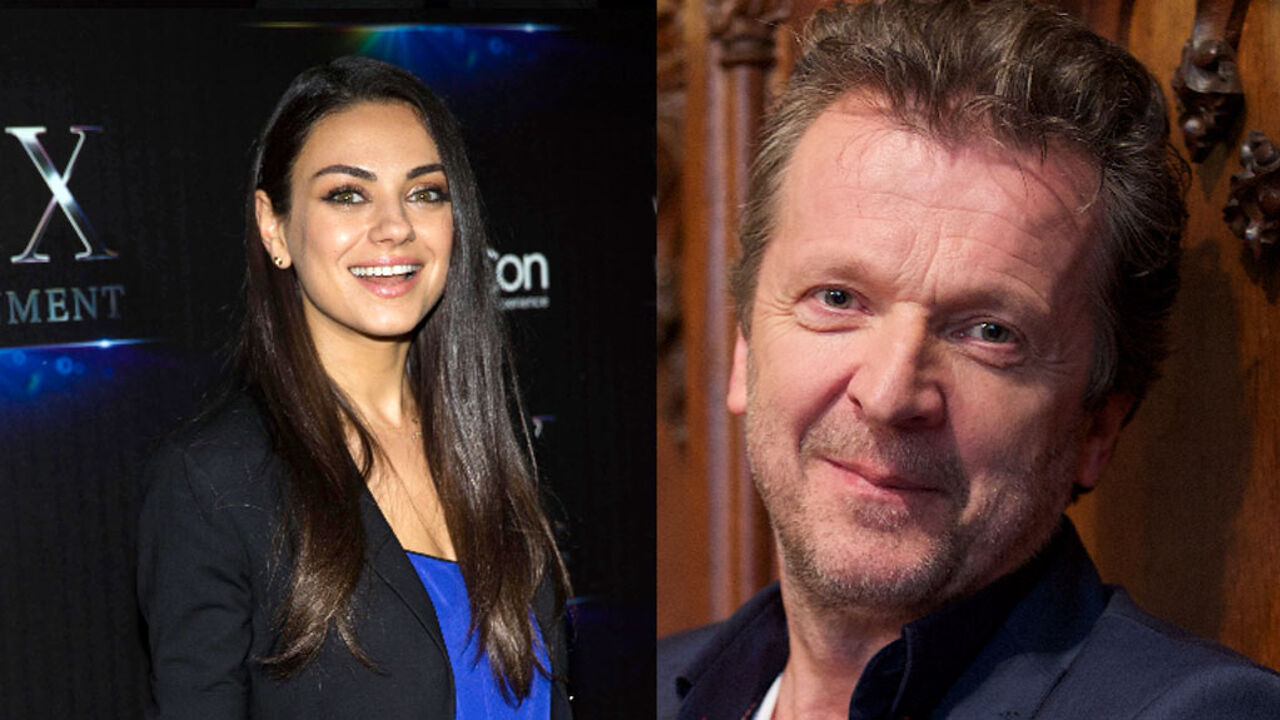 Actress Mila Kunis and the Flemish actor Lucan Van den Eynde.
Louise is no longer the most popular name for newly-born girls in Flanders. Between 1 January and today, Mila was chosen 351 times for baby girls. Emma (341) and Olivia (327) are second and third, with Louise tumbling to fourth place. Next are Elise, Ella, Marie, Noor, Nora and Anna.
For boys, the name of Lucas is standing strong as ever. Lucas heads the list for the sixth consecutive year. Lucas was picked 363 times. Louis (334) and Finn (331) make up the top-3. Next are Liam, Noah, Arthur, Jules, Vince, Stan and Victor.