Theo Francken not amused by "German" ruling
A decision by the Migration Arbitration Council has not come down very well with the State Secretary for Asylum and Migration, Theo Francken (N-VA). "In fact, the judge says: Sie schaffen das nicht", Francken said, criticising Germany and referring to Angela Merkel's famous adagio "Wir schaffen das."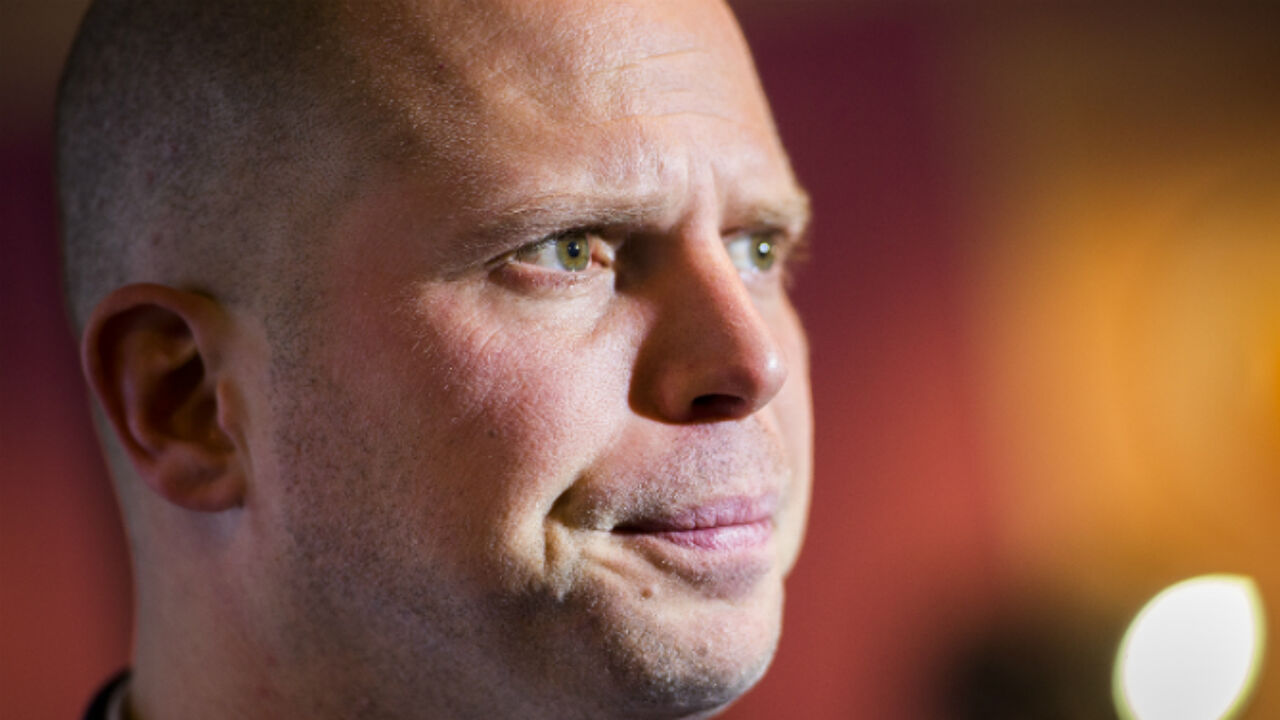 Belgium wants to send an Afghan mother and her five children back to Germany, the country where they first filed an asylum application. But the family refuses to go back, arguing German reception centres and living conditions are not up to standards.
The council treating disputes concerning immigration, has now ruled that Belgium cannot send the a family back. The Immigration Department has not motivated well enough why the family would not run any risk to run into trouble in Germany, the council ruled. Press spokesman Frederic Tamborijn explained that "the children may not have access to schools, and single women could be harassed."
Theo Francken (nationalist) is not amused: "The Dublin Agreements are becoming more and more of an empty box. If you can't even send people back to Germany... (...) The judge actually says 'Sie schaffen das nicht' about Germany. So countries making an effort are being punished. Countries doing less are being rewarded, because they won't have to receive new asylum seekers."