Belgian acquires Michael Jackson's 'Smooth Criminal' hat
A Belgian collector has coughed up 10,000 euros at an auction in order to buy the hat that the former king of pop Michael Jackson was wearing in the 'Smooth Criminal' video clip.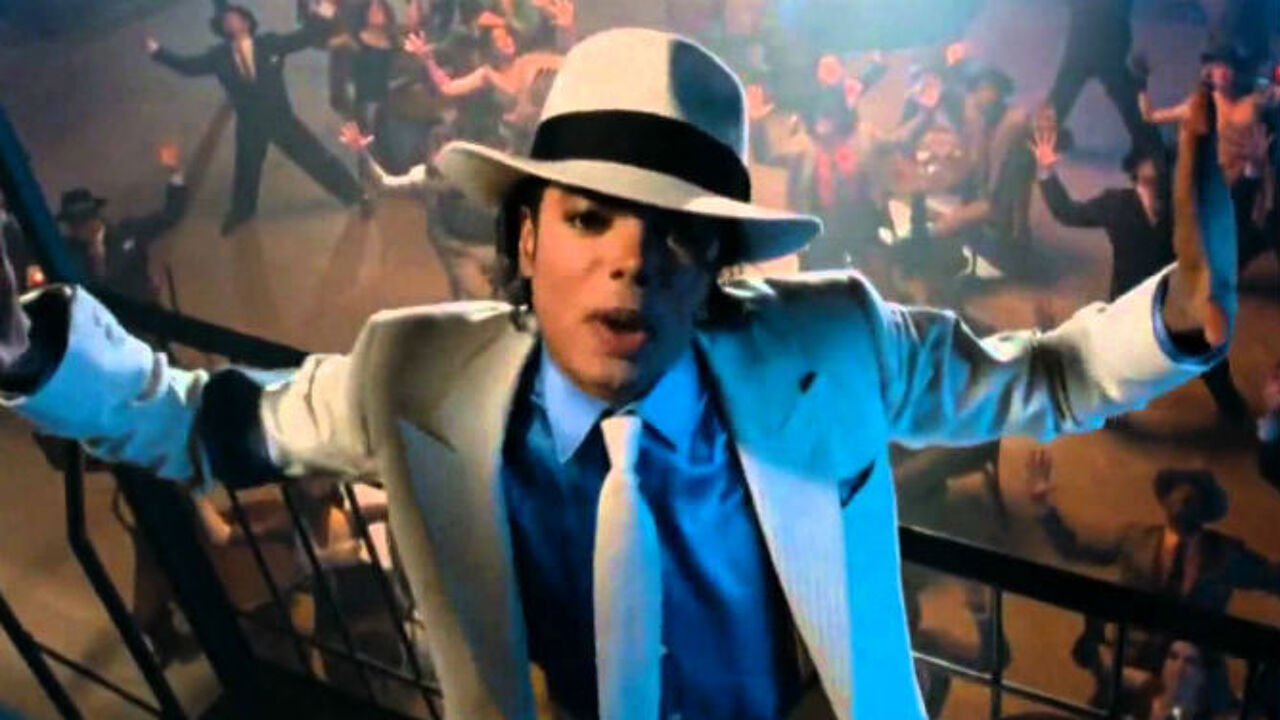 The news was announced by the Dutch auction house Catawiki. The white Fedora hat was worn by Michael Jackson for the occasion of the Smooth Criminal video clip shooting, some 30 years ago.
The king of pop had various of these hats manufactured at the time. He gave this one to his manager after the video had been made. "The special thing about it, is that Michael Jackson signed the inside of the hat with "Love Michael Jackson", the auction house added.
The Belgian had to make three bids to acquire the hat. His first one, at 7,000, was quickly overtaken. A second bid of 8,000 euros also didn't prove enough. However, the third one was the good one.
The value of Michael Jackson's personal items has risen spectacularly since his death. The value of the hat was estimated between 10,000 and 13,000 euros.