Green light for Langerlo despite subsidy concerns
The coal-fired power plant in Langerlo, Limburg province, will be turned into a new biomass facility that generates electricity by burning waste wood and pellets. The conversion was put on hold due to the immense subsidies but will go ahead after all.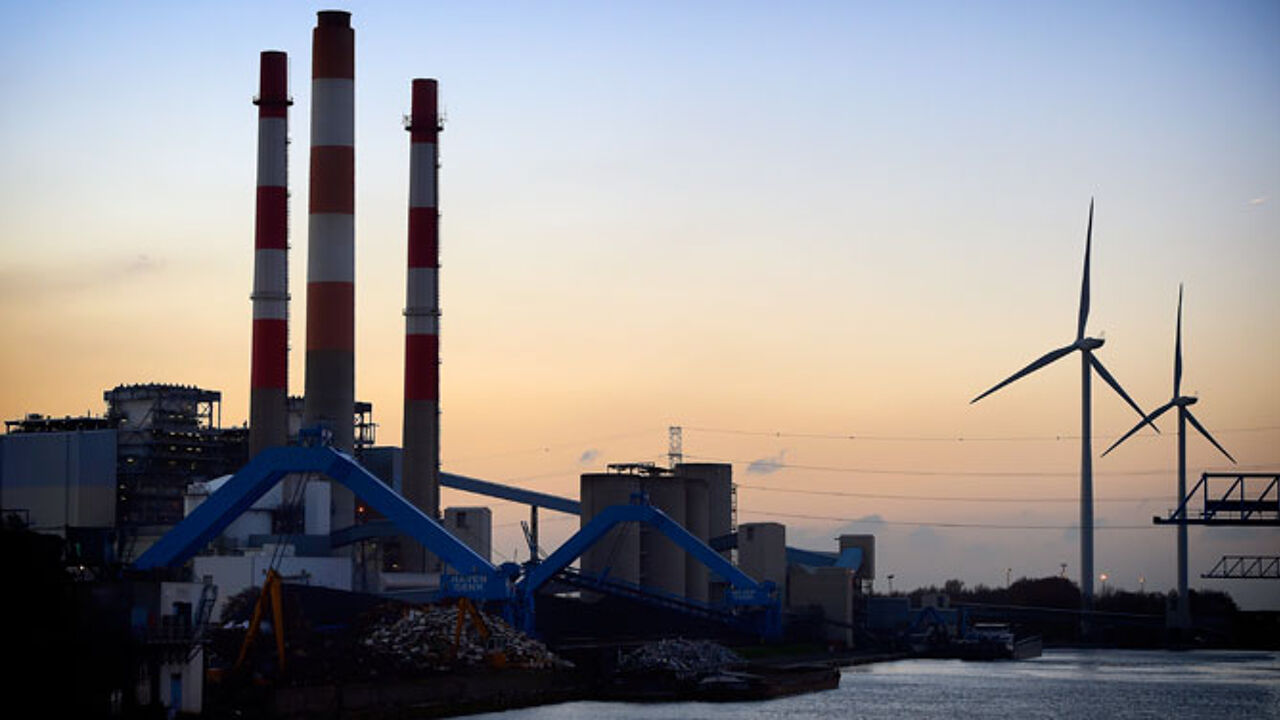 The Flemish Energy Minister Bart Tommelein is not so fond of the idea - he would have preferred investments in solar panels or wind turbines, which are "greener" than biomass. The waste wood will be imported from the Baltic states, some 1,500 km from Belgium.
But the basic idea was to ban coal as much as possible, which has happened. The go-ahead is good news for the Estonian firm that took over the plant and will invest in the conversion.
There is a 'but' though. Under a system of subsidies agreed by a past government by the then Environment Minister Freya Vandenbossche (socialist), 200 million euros will be paid out in green subsidies each year.
Tommelein (liberal) still hopes to reduce this amount, which would cost Flemish tax payers 2 billion over a 10-year period. "We will discuss the size of the financial compensation", he confirmed.
Earlier this year, the Flemish government managed to scrap a major biomass project in the port of Ghent, arguing that the wood was not obtained in a sustainable way. But this argument is not valid for Langerlo. "We are not talking about chopped trees here. It's waste wood and pellets." Tommelein suggested he would have liked to stop the Langerlo project, but that his hands were tied by past agreements.