Growing number of Belgians taking up residency in Monaco
A growing number of Belgians are registering as Monaco citizens. That's according to research carried out by De Tijd. Whether they really live there, is something else, but while Monaco may be an expensive place to live, it's very interesting from the point of view of income tax.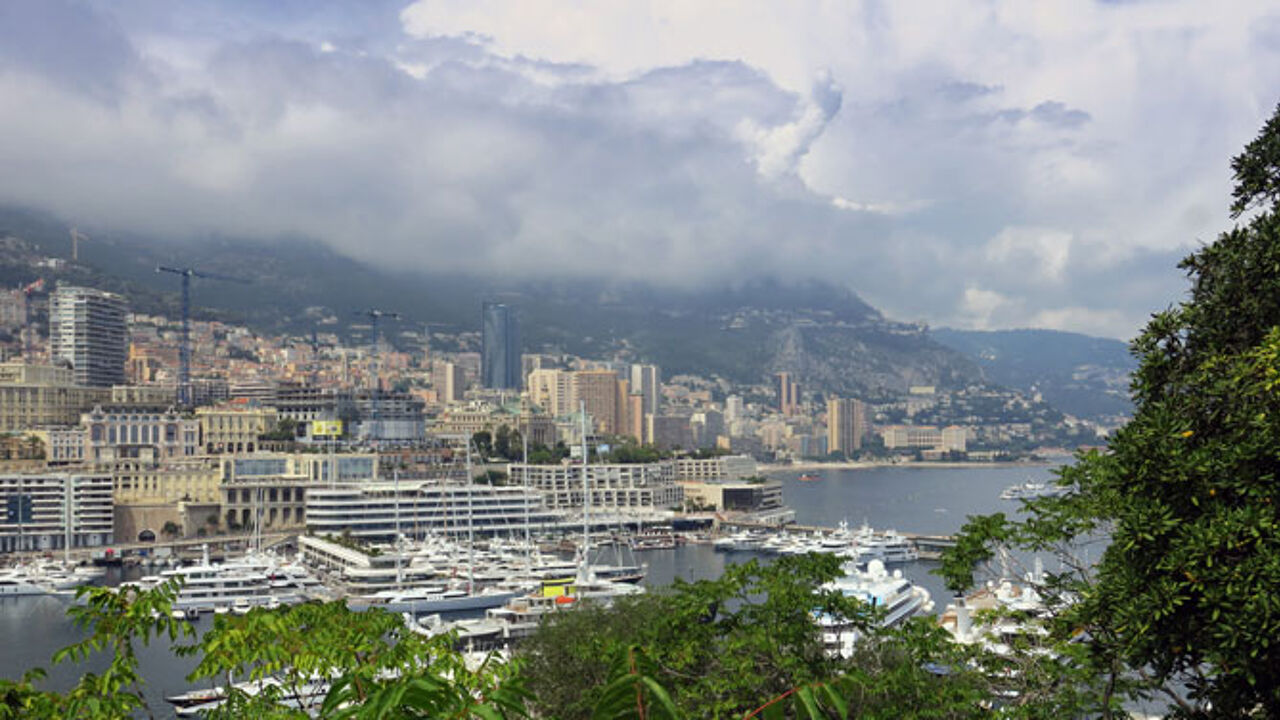 De Tijd journalists concluded that 530 Belgians (mostly businesspeople or well-earning citizens) are officially living in the Principality in southern France. The number is 100 percent up on 2012, when De Tijd conducted a similar research.
Monaco is hot among Belgians, who outnumber Dutch, Swiss, German or American immigrants, to mention just a couple. The weather at the Mediterranean may be better than in Belgium, their decision is probably linked to the absence of an income tax. The thing is that you need to be able to afford a residence there, although some say that taking a hotel room for the year will also do - this comes at a cost of only 96,600 euros.
But are Belgians really living in this tax haven? Many are, but others are just deceiving the taxman. There are even reports about people bribing local Monte Carlo police to have them confirm that their residence is actually there.