Taking out a mortgage becomes more expensive
Borrowing money from the bank to buy a house is becoming more expensive again. High-street banks have announced interest rate hikes, with fixed rates for 20-year loans passing the 3 percent milestone again.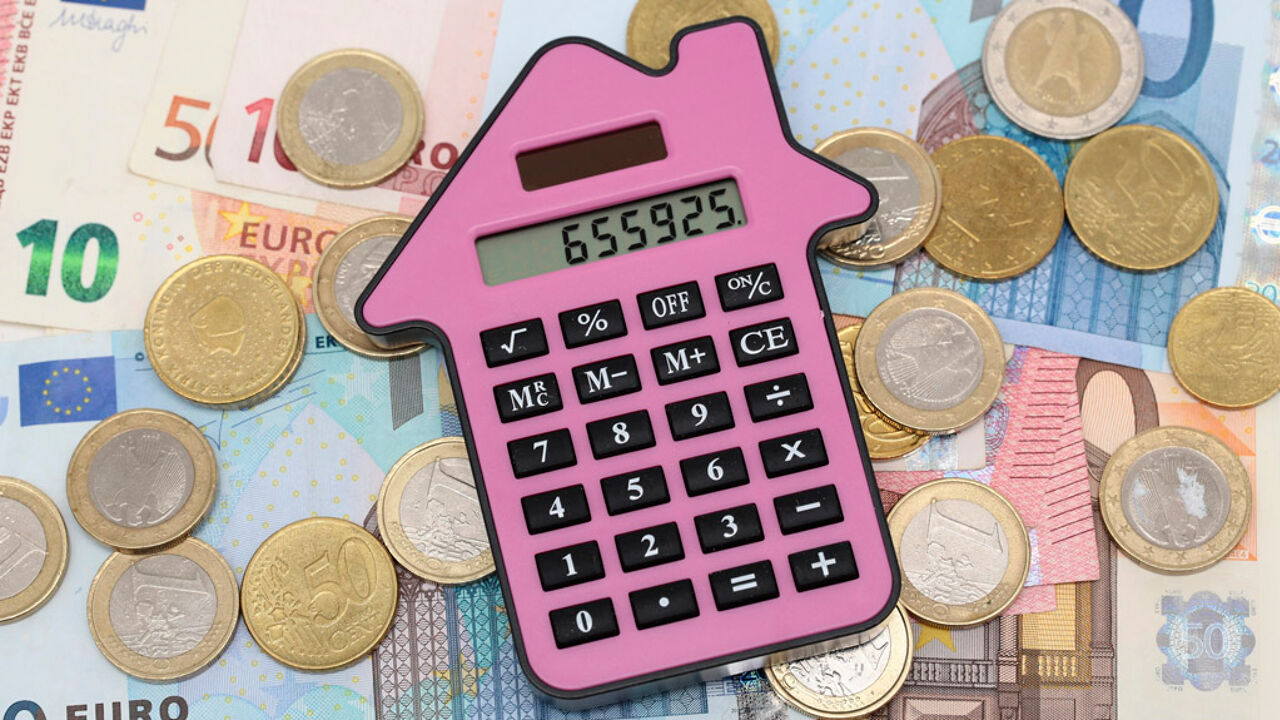 The era of historic low mortgage rates seems to come to an end. Four high-street bankers have announced a price hike, including ING, Belfius, Fortis and KBC, to take the basic mortgage rate over the symbolic threshold of 3 percent again.
ING now applies a 3 percent rate; for Belfius this is 3.102 percent, BNP Paribas Fortis 3.2 percent and KBC bankers 3.88 percent - this is the official rate from which negotiations are started.
Bankers argue that economic growth is expected. The historic low that was applied over the past years, meant that some customers who had opted for a 3-year flexible rate, were borrowing at almost 0 percent.
If you're planning to buy a new home, there is no reason to panic. Interest rates may have gone up a little bit, they are still below the levels of December 2015. And while they are expected to climb further in the middle-long term, this will be 0.5 percent maximum by the end of 2017, experts estimate.