Belgium welcomes first snow of the year
Belgium welcomed the first snow of the winter last night. The white coating was enough for a couple of nice pictures and some winter fun, especially in eastern parts of Belgium. Meanwhile, black ice and snow created hazardous driving conditions on Monday morning. The snow is expected to melt away during the course of the day, except for higher parts in eastern and southern Belgium.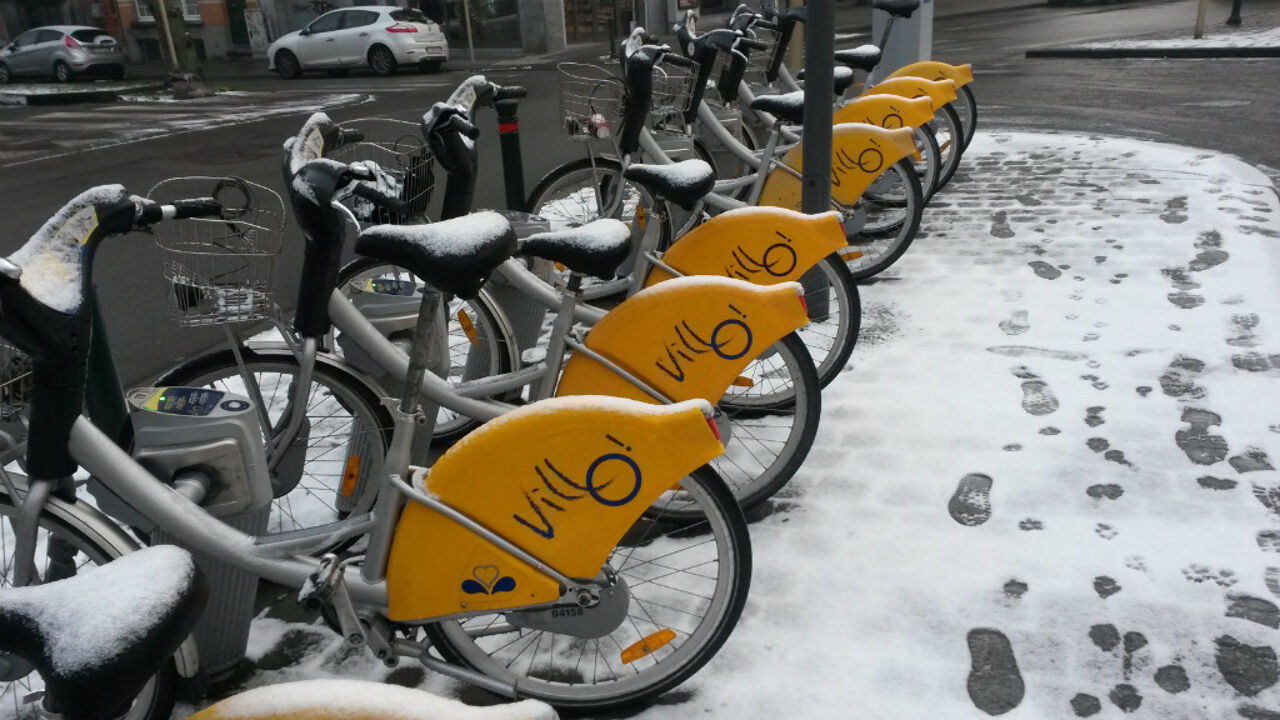 While West and East Flanders mostly had rain or sleet, a white carpet could be seen emerging when travelling inland. In Brussels, the white coating covered cars, some pavements and parks, although the roads were mostly snow-free.
Temperatures will climb to 5 degrees Celsius (41 Fahrenheit) today. The snow will melt away, except in higher parts of eastern and southern Belgium, which can look forward to some winter fun.
Monday rush hour was relatively calm as the Christmas holidays are only in their second week. Last night, some motorists were taken by surprise, ending up alongside the road, in a ditch. This was the case in Rumst, Zemst and Vilvoorde and also in Zwijnaarde, on the E40-E17 Motorway interchange. However, no major problems were reported.
Cool sea air will see maximum temperatures around 5 Celsius later this week. (photos below: Plasky square in Brussels (2) and the VRT park entrance)