1 January heralds a lot of changes. Many things become more expensive - electricity and child care for example - while some will become cheaper - there is good news for those quitting smoking. Following is a list of what you should know about the new year, starting with the good news.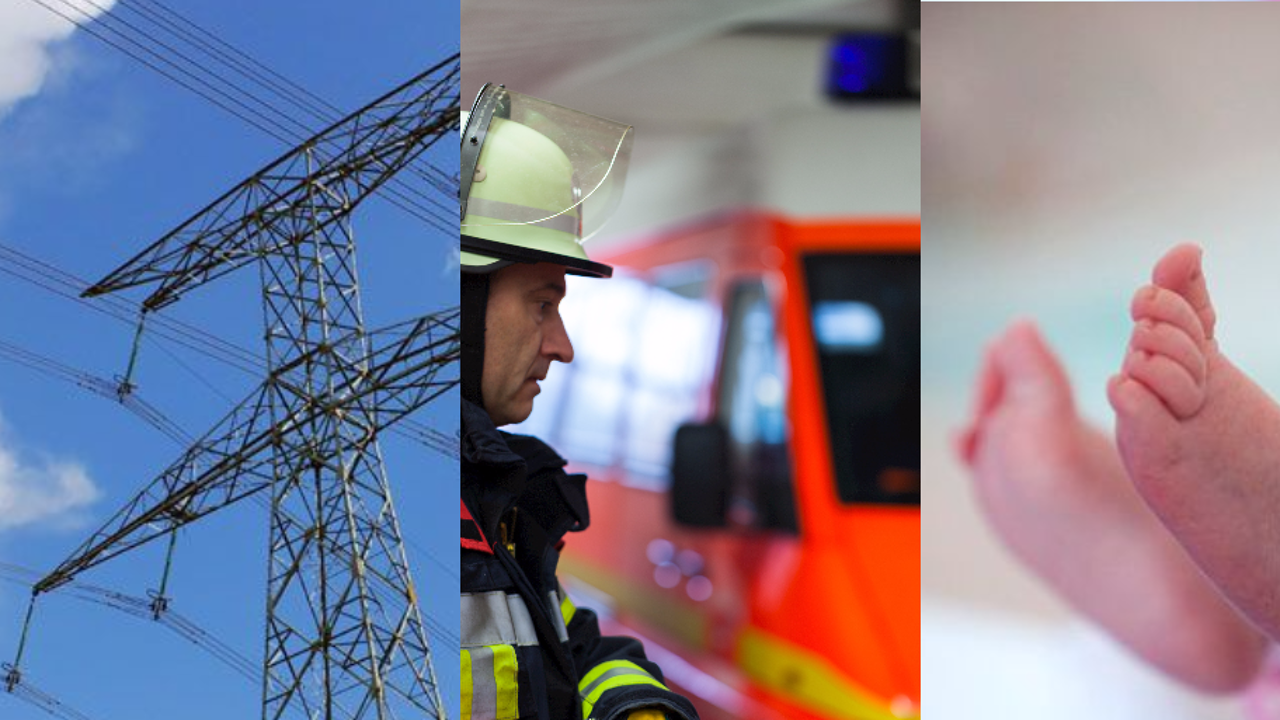 Wages are expected to rise in the month of January. Hundreds of thousands of employees will benefit from a salary increase of about 1 percent in various sectors. This is thanks to the automatic wage indexation system under which wages are automatically adapted when life become more expensive. If you're lucky, you may have had the wage increase in the past month already.
If you seek the help from a tabaccologist to stop smoking, you will pay less. Youngsters until 20 years and some other categories will be able to do this almost for free.
Job students are allowed to work 475 hours per year under a beneficial tax regime as the system becomes more flexible. This used to be 50 days per annum.
Some 30,000 handicapped people needing special care in Flanders will receive their personal budget to spend, as the government is changing the system of benefits. Less cash will now go straight to the care centres.
Entrepreneur-students willing to start a company while they are still in their studies, will enjoy a better tax regime. The taxman will consider them as living under the wings of their parents, "which makes starting up a business as attractive as being a job student", says Employment Minister Kris Peeters.
Employers hiring a long-term unemployed person can count on a bonus from the Flemish government. They will receive 1,250 euros after 3 months and 3,000 after a whole year.
The procedure for claiming benefits after buying an electric car will become simpler as the second stage of the procedure is being scrapped.
Many things are becoming more expensive as well. For starters, there is another electricity price hike: families and small and middle-sized companies will pay more, while big companies will pay less due to a special tax to pay for green power compensations.
Your water bill is expected to climb up to 14 percent if you consume the same amount of water.
If you take your toddler to a kindergarten for the day, this will cost you on average 1.08 percent more, as prices are following the indexation system.
Traffic fines pronounced by a magistrate are to become higher. The amount used to be multiplied by 6, but now this will be 8. To give some examples: using your smartphone while driving will set you back 40 euros more depending on the type of offence, while drunk-driving will cost you 400 euros more if the case has been referred to a court.
Excise duties on petrol and diesel will climb with over 2 percent.
Asylum seekers without an income from work will no longer enjoy a so-called "tax credit". This meant that they could get a tax refund for their children even if they were not paying any income tax, but this will now be scrapped.
Fire services will have to use a second, softer siren system for interventions between 10pm and 6am.
Be careful on trunk roads and regional roads outside urban areas. A general speed limit of 70 km/h will apply instead of 90 - when it's 90, a special sign will show this.
Other changes have already been highlighted in recent articles on our website, such as the fiscal changes for Brussels house buyers and the electronic prescriptions by doctors.