Atomium recovering after months of struggling
One of the Belgians landmarks, the Brussels Atomium, received a total of some 430,000 visitors last year. The figure is 31 percent down on the year, a consequence of the March terror attacks. The good news is that the Atomium had an excellent month of December.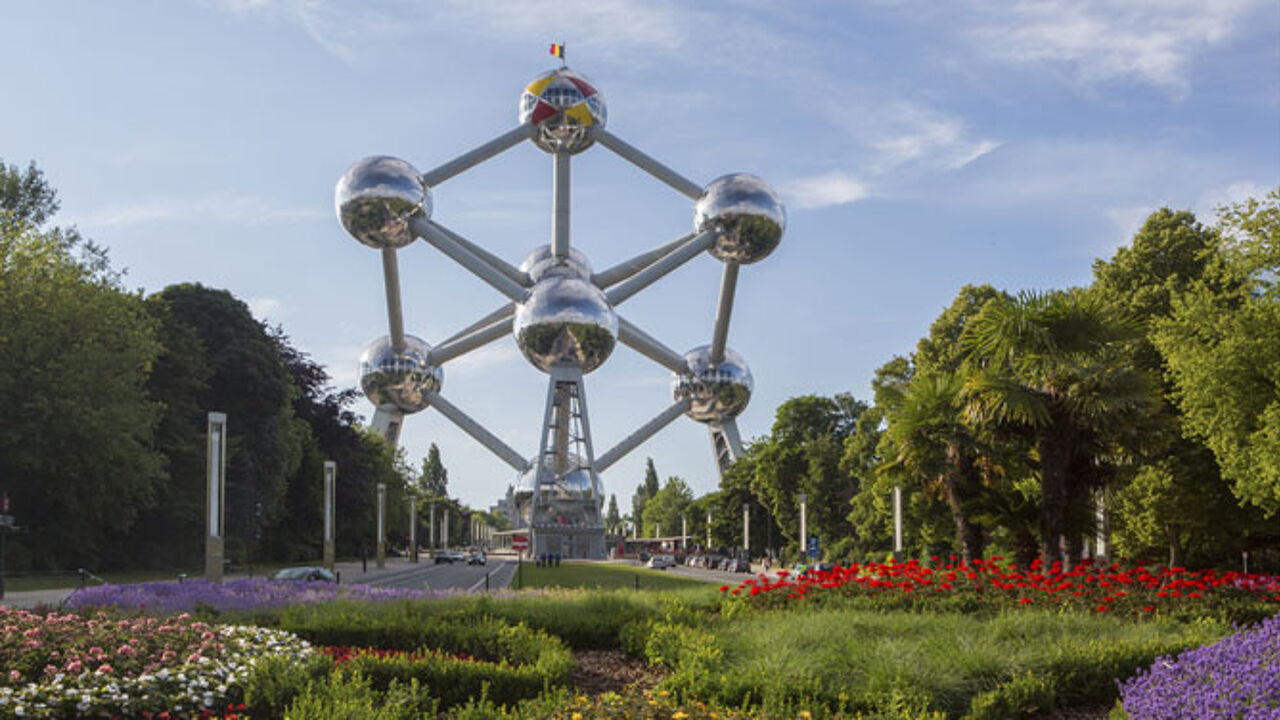 The Atomium relies for a large part on foreign tourists and was hit hard in the aftermath of the 22 March attacks. The month of April saw a record low, with a sharp decline of 60 percent in visitor numbers.
While it was hoped the monument would recover in summer, this took longer than expected. July and August still had 30 percent fewer visitors compared to 2015.
The Atomium seems to be recovering now. Last December was an excellent month with over 43,000 visitors in the 9 spheres. This is over 30 percent up on the year.
Last December was the fourth best month since the Atomium was reopened in 2006. This is partly thanks to a special exhibition about the former Belgian airline Sabena, called "Sabena. Travelling in style".
The financial impact could be handled due to the previous good years.