Axel Witsel to move to China, confirming new trend
Football ace Axel Witsel, a long-time member of the Belgian national Red Devils team, is to make a transfer to China to earn some big money, despite his relatively young age. Witsel is expected to make a switch to Tianjin Quanjian, the club of coach Fabio Cannavaro. "In China they buy players like we buy players on Playstation".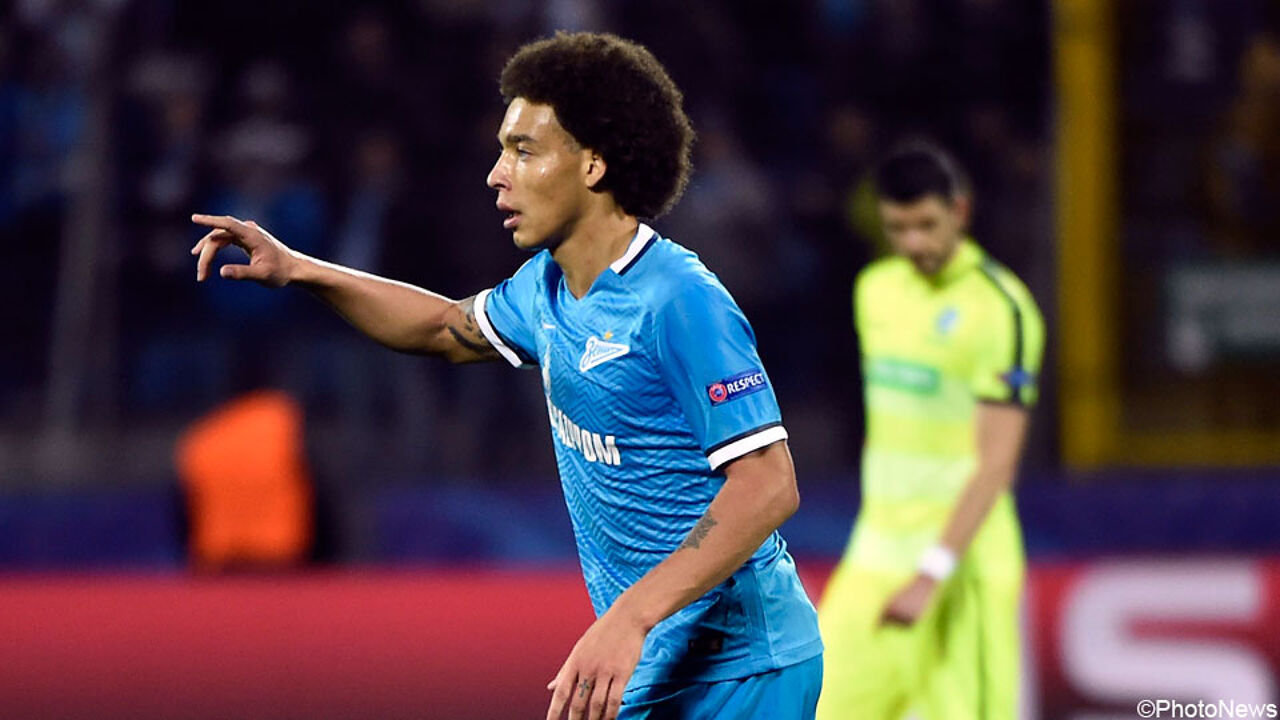 Axel Witsel has been playing for Zenit Saint Petersburg for a couple of years now. Last summer, he narrowly missed a transfer to the Italian top club Juventus. It was expected that Witsel would move to Juventus during the winter transfer window, or maybe next summer, but then the Chinese emerged.
Shanghai SIPG was the first club to express its interest in Witsel. The club paid 60 million for Chelsea's Oscar last month, but still had some cash to spare. Tianjin Quanjian also had a big interest, and seems to have won the battle.
The Chinese are thought to pay 20 million for Witsel, although his contract at Zenit expires next summer. The well-informed Italian sportspaper La Gazzetta dello Sport estimates that Witsel is to earn between 18 and 20 million euros per annum in China.
Witsel switch confirms new trend
Witsel's transfer is marking a new trend under which top players move to the Chinese football league which is rated well below the traditional European competitions. In order to seduce the football stars, the Chinese are paying big cash. Witsel is only turning 28 next week. This means it's no longer veteran players at the end of their career who opt for China.
The move could jeopardise his international career "but if he can earn 3 times as much in China, he could support the idea", says sports economist Trudo Dejonghe. "Rich Chinese clubs are buying real players like we are buying players in football games like Playstation."