Baggage handlers' industrial action triggers delays at Brussels Airport
Employees of baggage handlers Swissport downed tools at Brussels Airport this morning, triggering delays of up to one hour for outgoing flights. Workers were denouncing work pressure, but have meanwhile received guarantees about compensating measures. The situation should improve during the course of the afternoon.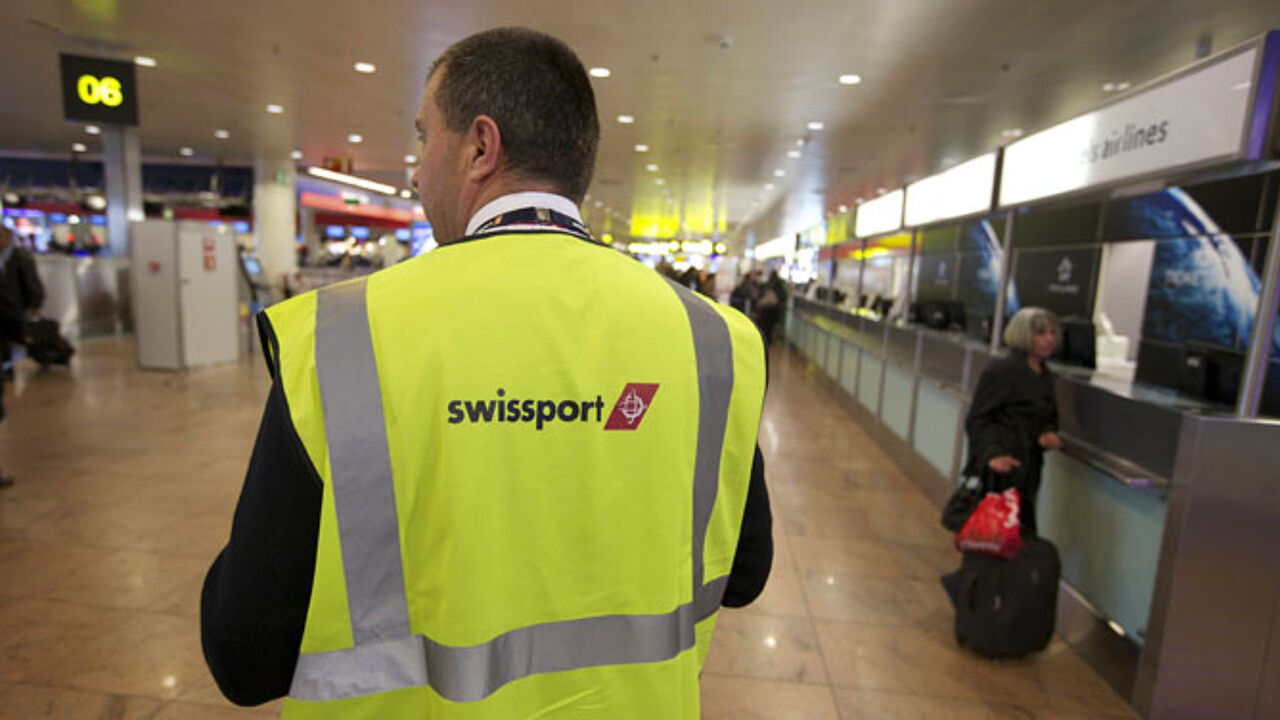 The industrial action started in the late morning. Arriving passengers had to wait a long time when collecting their luggage, while outgoing flights had to wait until all the luggage was on board. This caused delays of up to one hour for departures.
The strike was initiated by Swissport staff, which is responsible for some 65 percent of the flights. Workers complain that work pressure had climbed since 20 part-time contracts were reduced to 50 percent, coming from 75. An accord has been made to re-install the contracts in their original form. With people working 6 hours instead of 4, work pressure should ease.
The situation should be completely back to normal by tomorrow.