Flemish unemployment figures 5.9 percent down
The Flemish labour market is doing well. Flanders has seen consequent drops in unemployment figures over the past months. The total number of unemployed was 215,562 at the end of December, which is some 13,000 people or 5.9 percent down on the year. The unemployment rate dropped to 7.15 percent.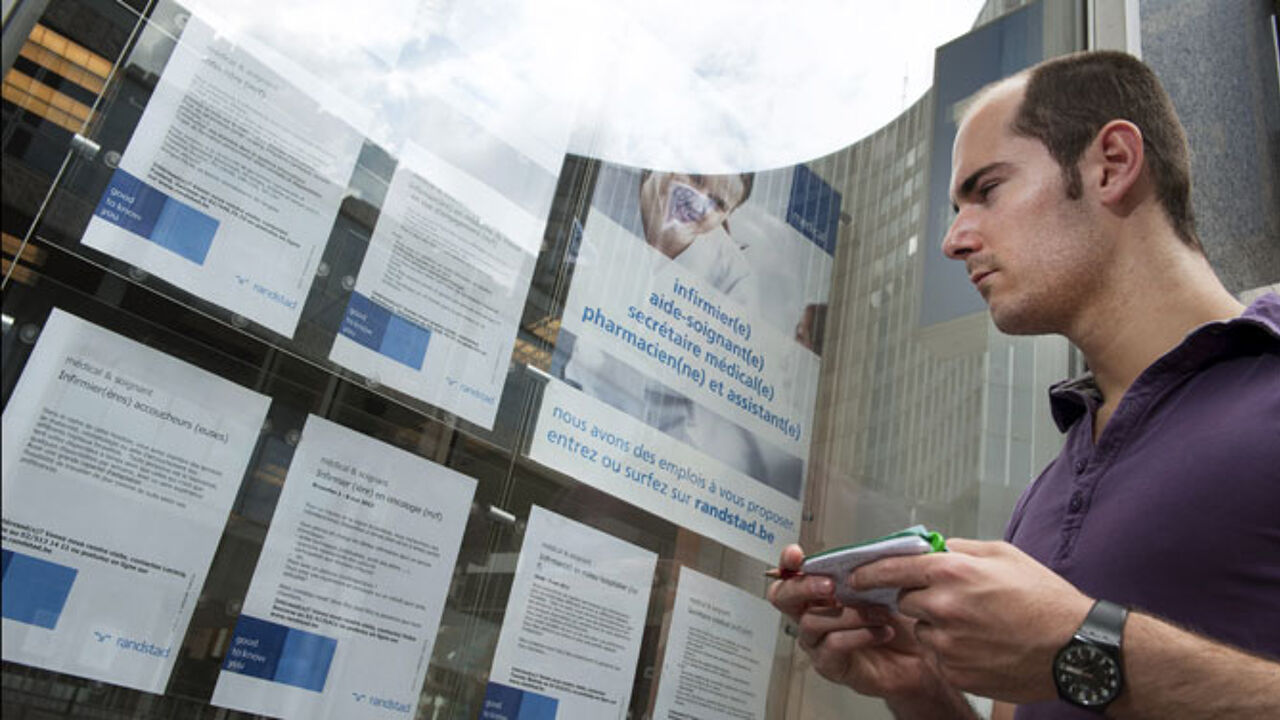 Most categories see positive figures. Youth unemployment (among those under 25) dropped with almost 6 percent. The category between 25 and 50 years saw a drop of just over 6 percent.
The 50+ category, traditionally a tough one, enjoyed a 5.4 percent improvement. The best figures were in the 50-55 and 55-60 years category, with declines of some 8 percent. Figures for the 60+ meanwhile increased with 10 percent, but this mostly due to a different rule as people have to remain stand-by until a later age.
Problems remain in the section of immigrant job seekers, where figures remained more or less stable despite the other excellent reports. Language, culture and also discrimination are mentioned as the main causes. "This remains a problematic issue", admitted the Flemish Employment Minister Philippe Muyters (N-VA), who wants a more tailored approach.