Illegal New Year's party in Vilvoorde runs out hand as police intervene
A number of incidents were seen across Belgium during New Year's Eve. In Vilvoorde, an illegal party on an old military site ran out of hand. In Brussels, some cars were set ablaze, while troublemakers were also seen in Antwerp.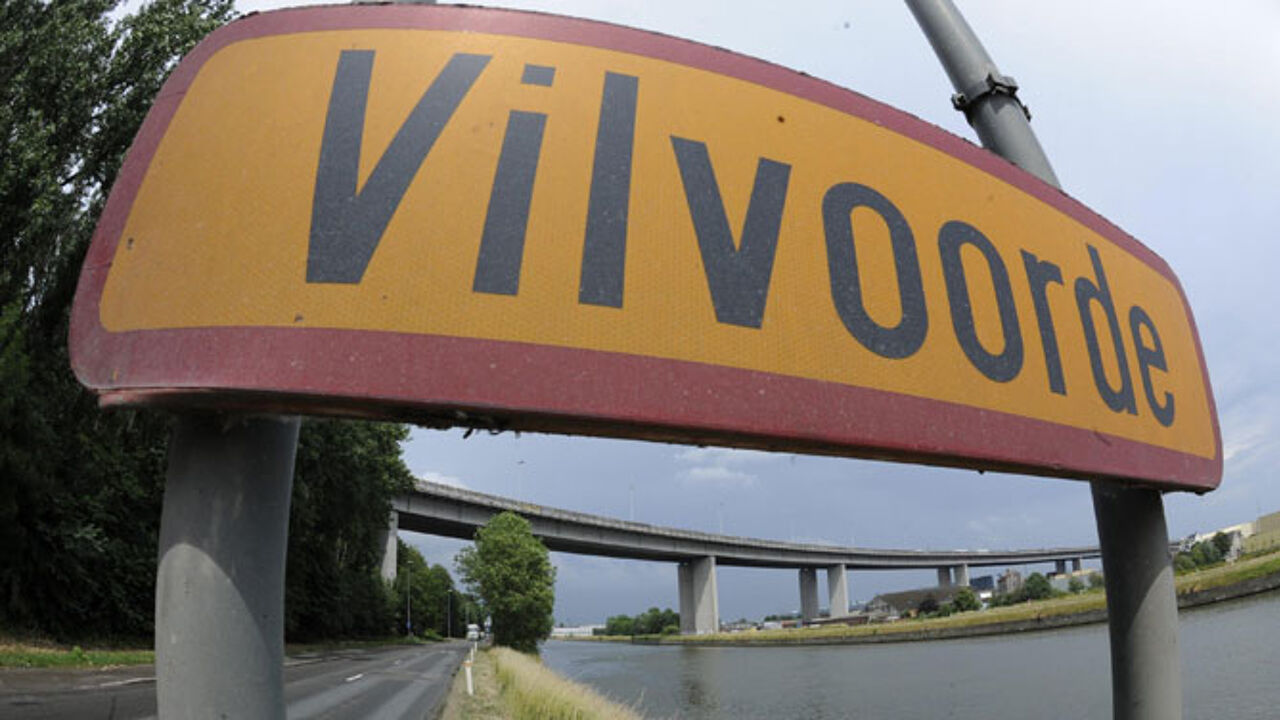 A couple of hundred party-goers had penetrated the old military Asiat site in Vilvoorde. An appeal was launched on social media to join. Organisers of the illegal fete had brought a lorry for the music and to supply drinks. They had broken the lock of the main gate to get in.
Local police first let the party-goers do their thing, but intervened after a couple of hours, with the help of federal colleagues. By then, the crowd had swollen to about a thousand, including guests from France and the Netherlands. The atmosphere during the intervention was very hostile, with some party-goers and police officers sustaining injuries.
Vilvoorde Burgomaster Hans Bonte says organisers will not escape punishment. "We will impose fines. We are talking about burglary, violence against police and fire services and vandalism. The punishment will not be a light one."
Cars vandalised in Brussels and Antwerp
In Brussels, there were no incidents in the official party zone, but several incidents were reported in other places in the capitals as waste containers, dustbins and cars were set ablaze. Local police apprehended four suspects. But in all, the incidents were nothing of the ordinary, local police said.
Antwerp saw a couple of incidents in the Kiel district, where groups of youngsters engaged in damaging cars by using fire extinguishers.