Train ventures out without driver in Vorst
An empty train, without an operator or any passengers on board, took off on its own this morning from a depot in Vorst, in order to derail a couple of hundred metres later. Belgian Rail confirmed the incident of the "escaping train" - as experts call it - adding that passenger safety was never at a risk.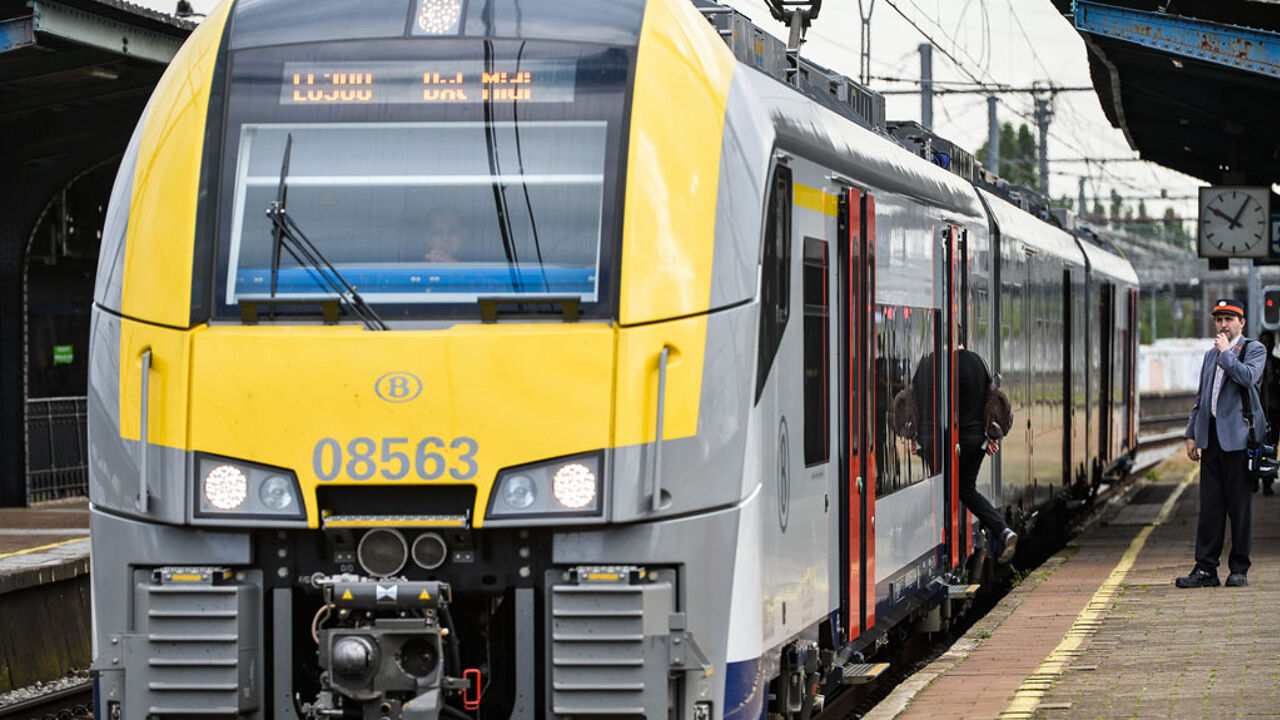 A train of the Desiro type (archive picture)
The train started to make speed around 5:10 in the morning. Leaving the depot, it derailed a couple of 100 yards further on.
Automatic safety procedures make sure that depot rails are not connected to the main network for passenger traffic when no trains are scheduled to leave, an expert speaking on behalf of Infrabel, the company responsible for rail infrastructure, told the VRT, speaking anonymously. 
Works are going on to get the train back on track. Belgian Rail is taking the matter of the escaping train "very seriously". The incident happened with a relatively new train from the Desiro type. These Desiro trains have built a reputation of "disaster trains" in recent months and years.
In August 2015, a Desiro train lost its last 3 carriages on an Antwerp-Ostend connection. Problems were also reported with the automatic doors and with communication and safety systems.