Two people die after being hit by a train
Two people died on the spot when they were caught by a train in Gozée, in Hainaut province near Thuin. A third victim is fighting for his life. The 3 were walking on or alongside the rail tracks when the train suddenly came out of a tunnel, according to the first reports.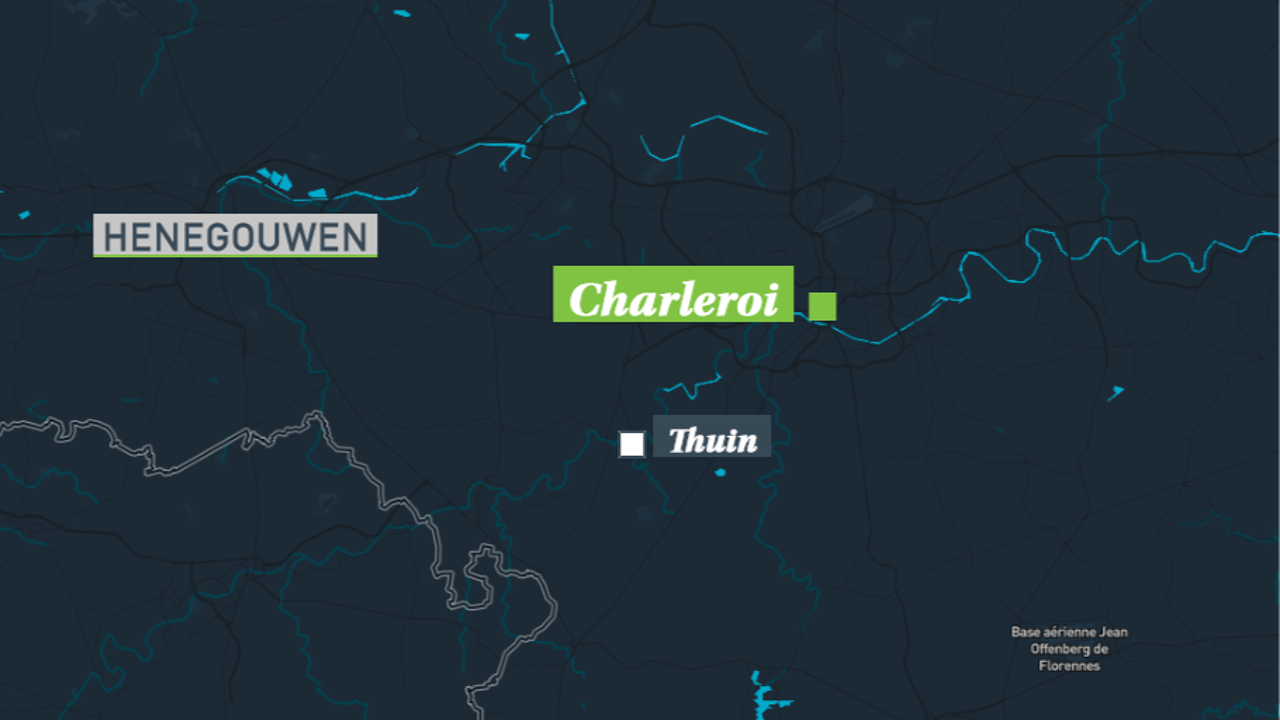 The accident happened on a small, local line between Charleroi and the French border. All rail services on that line were suspended.
The passengers in the train could not be evacuated immediately as it came to a standstill on a bridge. The train was able to restart after a couple of hours.
While there were talks about the three victims being women in their twenties, the situation is rather unclear at present. It is not clear how the accident could happen, who the victims are and what they were doing on that place. Some reports are saying the place is a popular spot for homeless people, while other reports claim the victims crossed the rails to avoid a detour.