Father responds to racist slurs on son killed in Istanbul nightclub
In an emotional statement Ali Akyil, the father of the Belgian victim of the attack on the Reina nightclub in Istanbul on New Year's Eve, has responded to racist attacks on his son on "social" media in Belgium.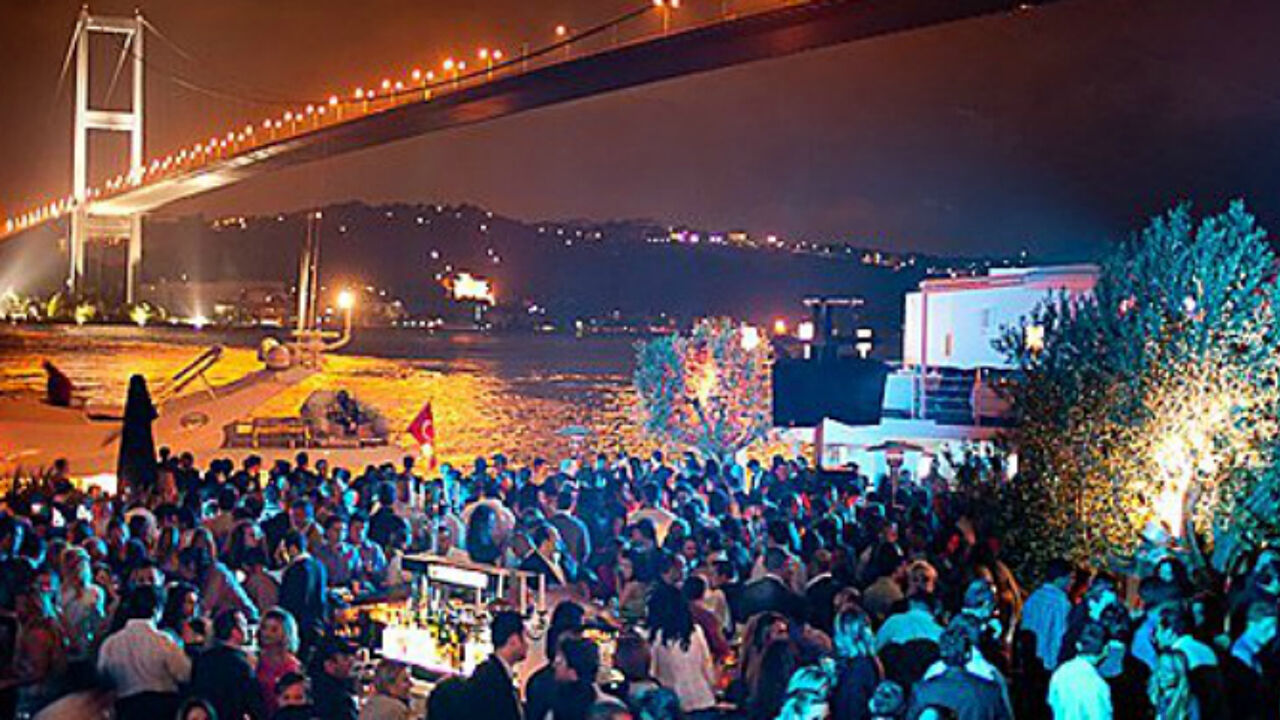 "I plead with all Belgian people, I always did my best, there are so many people who did their best, I only wish for a little understanding."
"We came here because of my father. My son is born and bred here. Yesterday there were nearly 300 people here. Everyone from Houthalen, old, young. Everybody knew my lad."
"I plead with all Belgian people. I didn't hold my son's funeral in Turkey. I brought him back here (at a ceremony). I am part of this country. All I wish is a little understanding from the people of Belgium. Please."
"The racist people, they are poor people, they do not know what they are doing. I don't hate these people."
The mayor of the Limburg municipality of Houthalen-Helchteren has announced that the funeral of the Belgian victim of the Istanbul attack on New Year's Eve will take place on Wednesday. The Belgian, who has dual Belgian and Turkish nationality, died in the attack on the Reina night club on New Year's Eve.
Unia, the Belgian centre against racism, says that there have never been so many hate messages on social media in Belgium as today. Last year over 365 dossiers about hate posts on social media were opened.
In a reaction to the row Facebook says there is no place on the internet for hatred. It points to its guidelines that do not allow violent content and content that includes hatred based on nationality, ethnicity or faith.
Facebook adds that hateful posts that are flagged up are viewed and if the content violates the guidelines removed.