Free car parking in the City of Brussels
Tuesday is the first day of the January Sales. In the City of Brussels there's an extra reason to celebrate. Parking your car in the street is free of charge all day. On Saturday too no parking fee is due.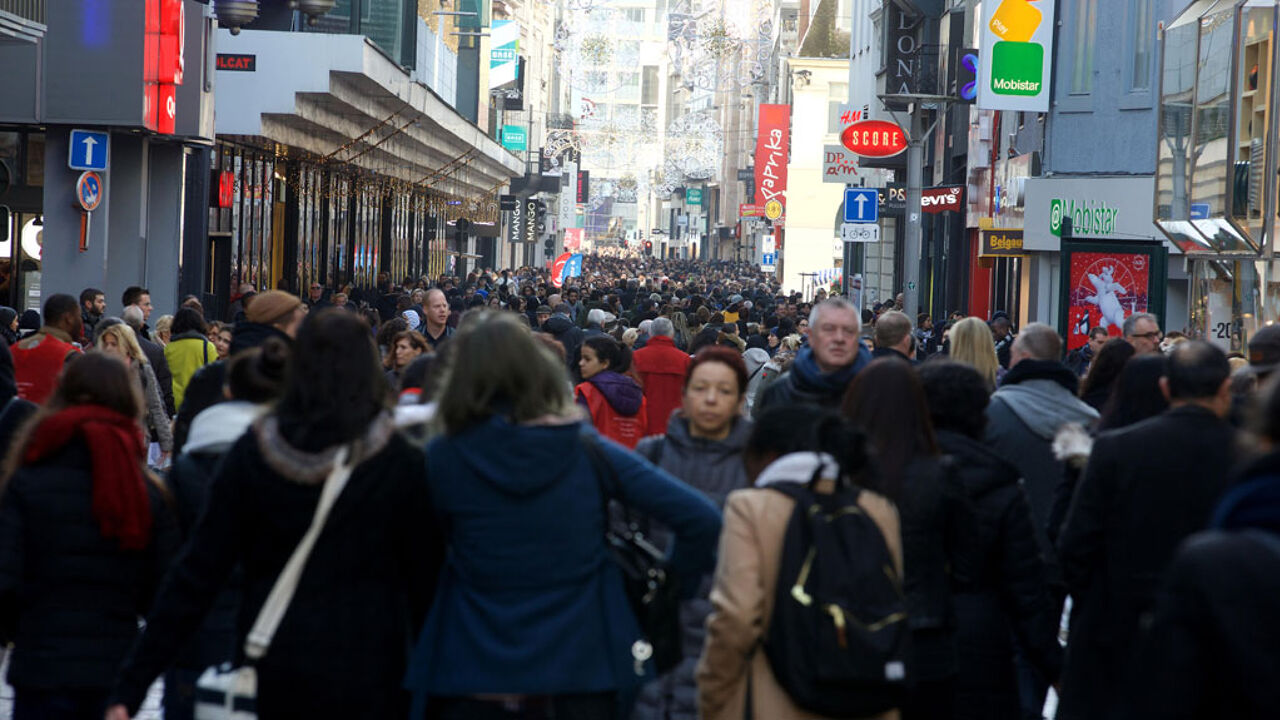 The initiative from the City of Brussels is an attempt to support Brussels retailers. City cabinet member Els Ampe: "The attacks had a big impact on the city and retail. The free parking is an attempt to put retailers in the spotlight. We're inviting everybody to go shopping in Brussels!"
The ecologist party Groen is not impressed. Groen's Bruno De Lille says it's entirely wrong to encourage people to come into the city by car: "It's a strange signal for the population at large. Brussels has a gigantic mobility and pollution problem".
Mr De Lille says he understands the position of retailers but adds that travelling by car isn't the only way to go shopping in Brussels.