Racist attacks for Belgian Reina nightclub victim on social media
The mayor of the Limburg municipality of Houthalen-Helchteren has announced that the funeral of the Belgian victim of the Istanbul attack on New Year's Eve will take place on Wednesday. The Belgian, who has dual Belgian and Turkish nationality, died in the attack on the Reina night club.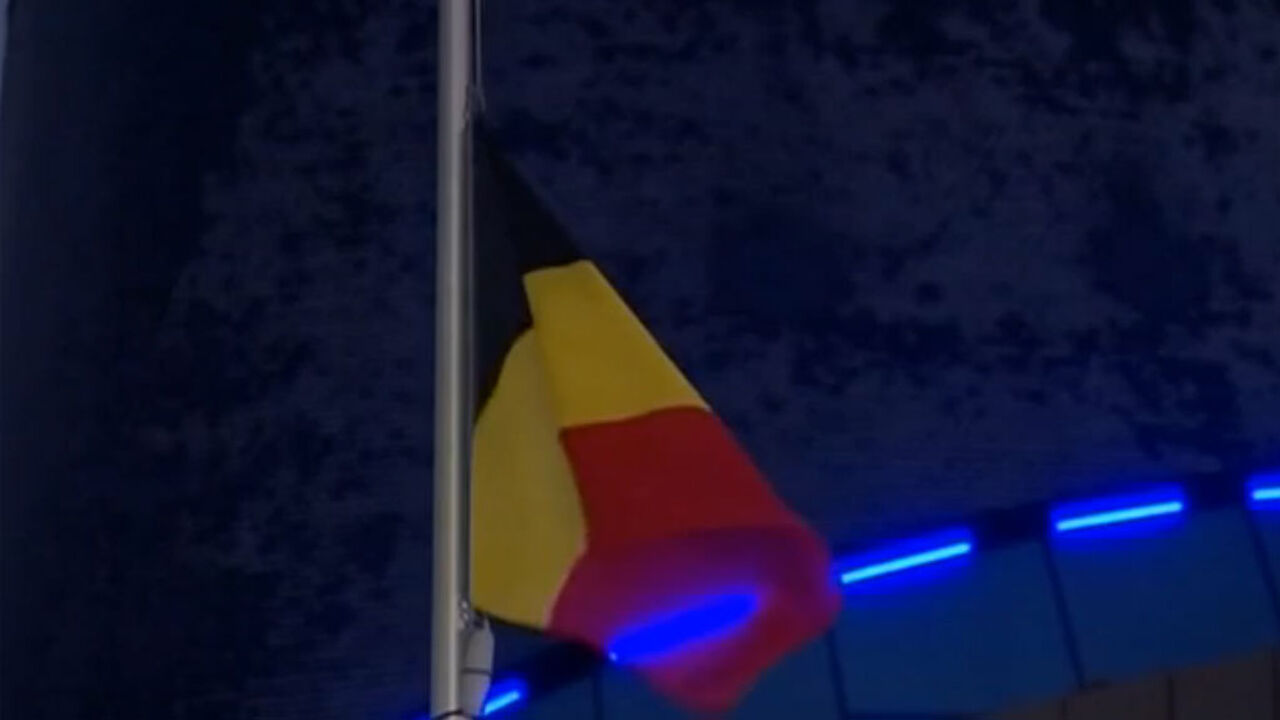 Accompanied by his father and brother the victim's body is being repatriated to Belgium today.
In recent days a spate of racist attacks targeting the young man appeared on social media. Mayor Alain Yzermans says such reactions are "unseemly and despicable". "Whatever attack happens people are ready with a judgement solely because of the victim's heritage."
The funeral is being held at the Yesil Camii (mosque) at 12:30PM.
On Monday several hundred friends and relatives of the deceased gathered in Houthalen to remember the victim. The Belgian flag at the town hall is flying at half mast.