"Big companies engine of job creation"
Figures from the social security department published in the daily De Tijd show that three-quarters of the jobs created over the past two years materialised in businesses employing over 200 employees. It shows that big companies are an engine of job growth as under half the workforce works in big companies.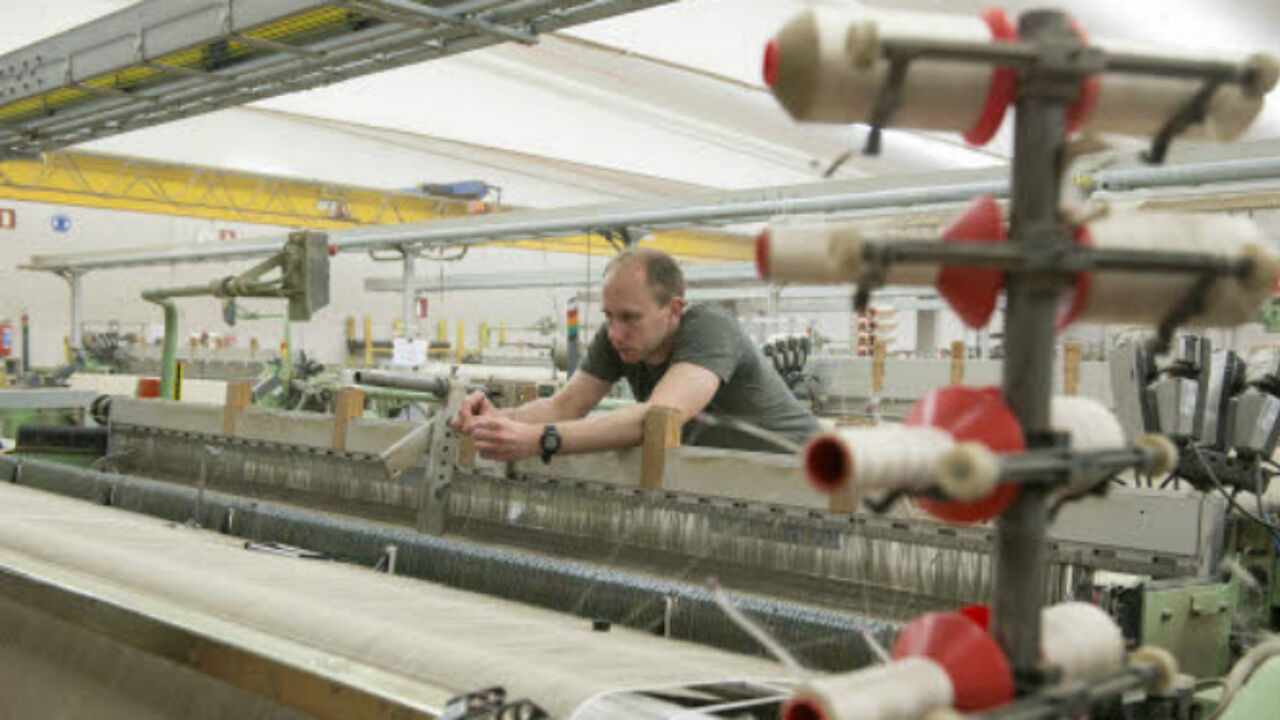 It's calculated that since the swearing in of the Michel government some 83,000 new jobs have been created.
Jan Denys of temping agency Randstad says that the creation of jobs by big companies contrasts with most people's perception. SMEs, small and medium-sized businesses, employ 56% of the Belgian workforce, but seem to be lagging behind in job creation.
Jan Denys believes that the new jobs can be linked to government action: "The tax shift that cut labour costs probably played a role. You can expect that export-oriented businesses will profit most from this. Big companies are more export-oriented that most. In this respect the tax shift will have played a greater role for these businesses."
Mr Denys concedes that this is what he suspects because we don't know exactly which companies have added to their workforce. He is keen to counter the belief that all big companies do is restructuring and automation.
25,000 private sector jobs are full-time jobs. 25,000 more represent jobs that are less than half-time jobs: seasonal work, flexi- and temporary jobs.