Christmas and the tourists were back!
Christmas and the New Year were a blessing for Brussels hoteliers attracting tourists to the capital in large numbers. The Brussels Hotel Association, BHA, reports that up to 90% of beds were taken in Brussels hotels on New Year's Eve.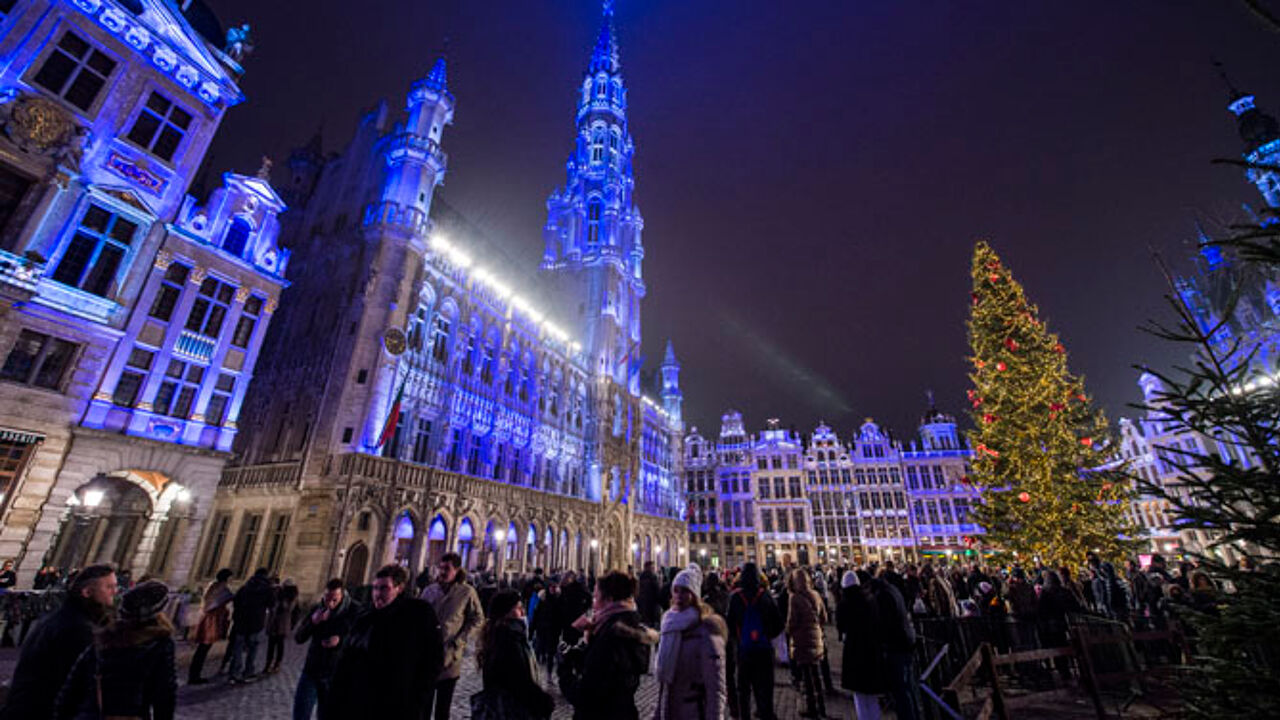 The number of overnight stays during the 2016 Christmas period is up on the previous year. In 2015 many people cancelled following the Paris attacks. Only 64% of beds were taken. Despite the Berlin attack on 19 December many were the tourists that headed for Brussels this year.
The BHA's Rodolphe Van Weyenbergh: "The results are encouraging. Occupancy levels are slightly lower than the 95% that we recorded in a normal year like 2014. Visitors hailed from neighbouring countries but also from Belgium."
The hospitality industry body Horeca Brussel says that the recovery first became noticeable in November 2016 with an occupancy level for hotel beds of 69.5% (10% up on the year). In December too occupancy levels are thought to have been several percentages higher.