Clamp down on hate messages on the Internet
Belgian interior minister Jan Jambon has said that people posting racist messages of hate following the death of a Belgian of Turkish heritage at the Reina nightclub in Istanbul on New Year's Eve will be "dealt with". Belgian federal police today possess a special unit, the Internet Referral Unit, screening hate messages on the internet.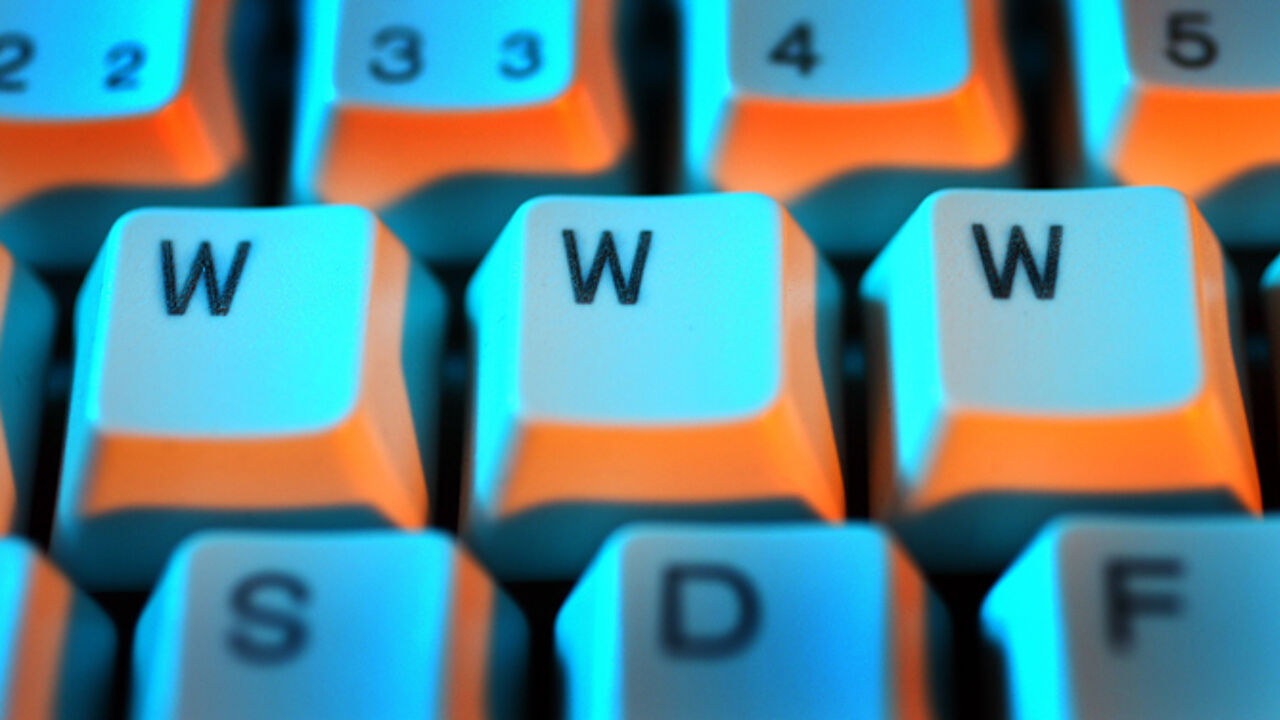 The Belgian of Turkish descent from Houthalen in Limburg province was among the 39 people killed in the terrorist attack. Countless racist messages were posted on Facebook after his death.
"Despicable" says interior minister Jambon. "How can you be so inhuman in such tragic circumstances? I don't understand it. This is no way to treat people. This isn't the society I wish to live in."
Federal police started the internet screening unit at the beginning of last year. Jan Jambon: "The unit actively goes in search of messages of hate, calls to extremist violence and pedophilia. We carry out patrols in the real world, but also in virtual reality."
So far 400 Facebook and Twitter accounts have been neutralised as a result of the unit's actions. The unit is being strengthened soon. 15 vacancies need to be filled.