Historic ship sinks in Bonaparte Dock
The good ship "Ouderhoek" has sunk in the Bonaparte Dock in Antwerp. The 102 year old vessel was moored outside the MAS - Museum on the River.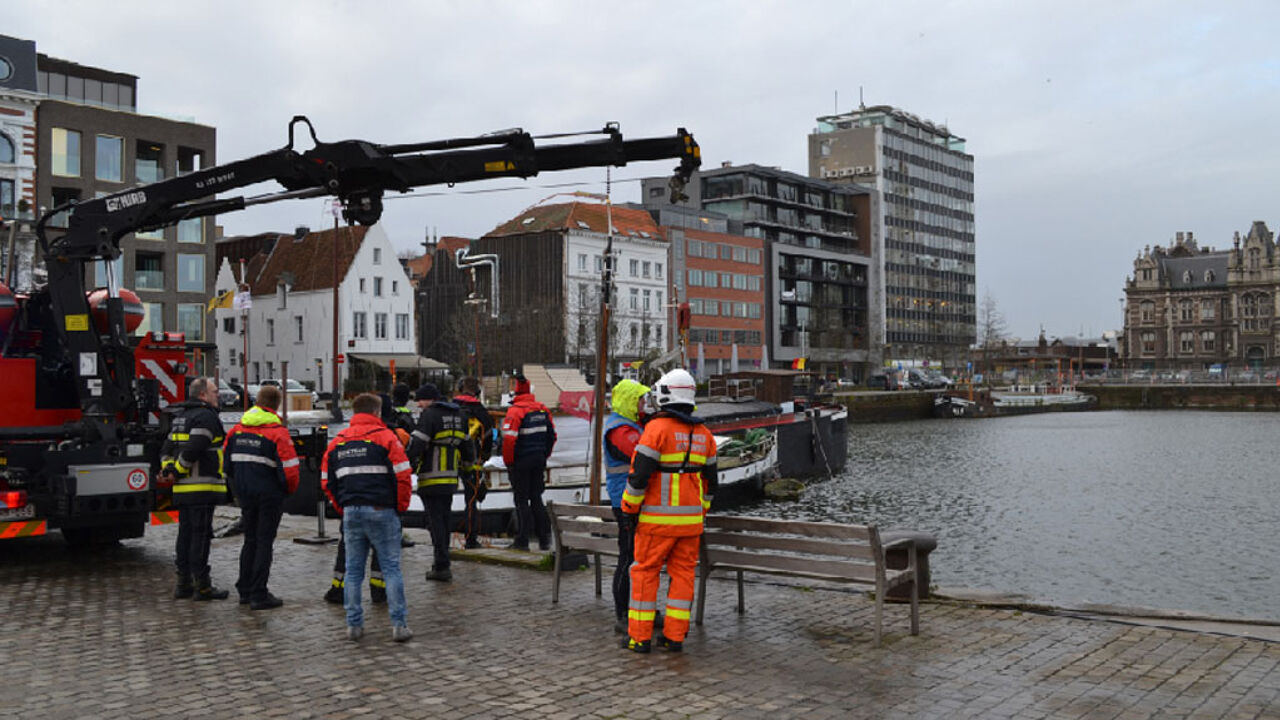 The ship that has been recognised as world heritage is one of several historical vessels on display in front of the museum. The vessel sank completely with only its mast still showing above the water of the dock.
Fire-fighters and a diving team are at the scene to assess the situation. Fortunately there were no hands on board at the time of the sinking. The vessel made in the Netherlands is called a 'poon' and was the oldest specimen of this type of wooden cargo-carrying sailing ship to ply the world's seas, though it usually stuck to Dutch coasta waters.
The ship measures 10.15m by 3.75m. In 1986, on the occasion of the centenary of the Statue of Liberty, it was transported to the US by ship.
This is a picture of the vessel in brighter days.