Pajama boy no longer fighting for his life
The Brussels prosecutor's office says that the 6-year-old boy forced to stand out on a balcony for 15 hours in near-freezing temperatures as a "punishment" on Boxing Day is no longer fighting for his life.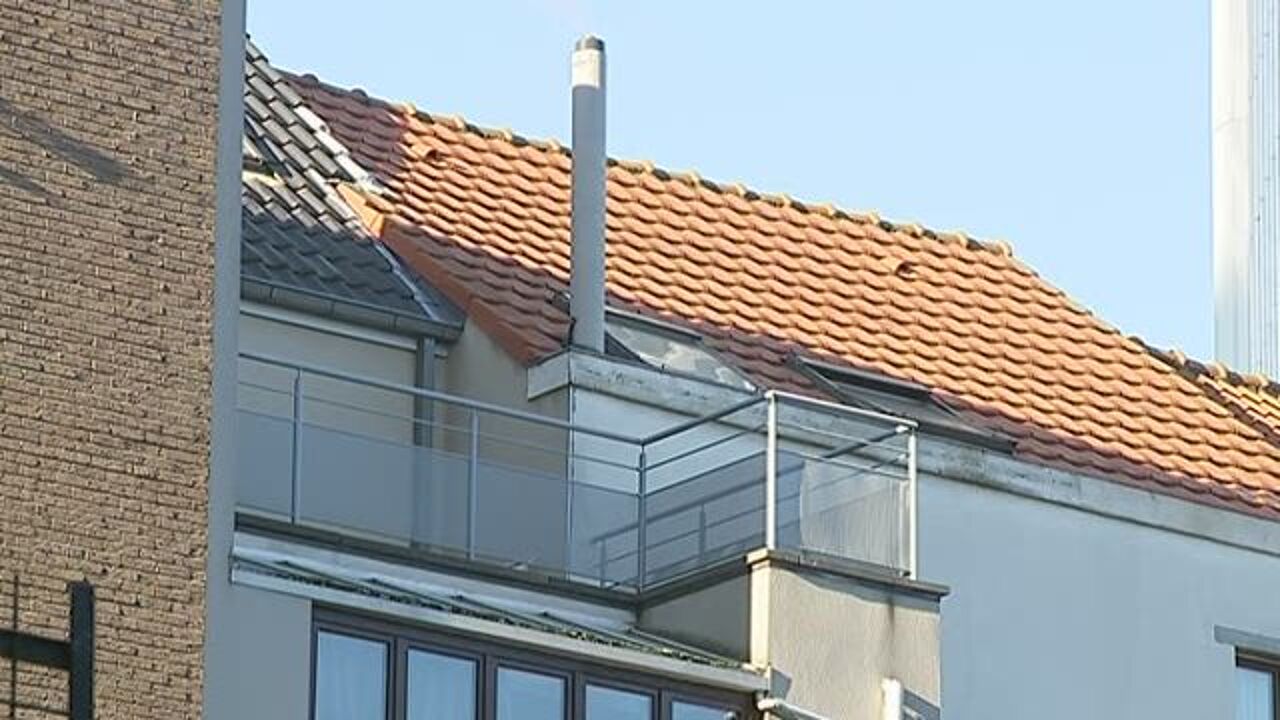 The incident happened in the inner city borough of Sint-Joost in Brussels. The lad's mother, who is French, and his 21-year-old stepfather are in custody and stand accused of torture. The couple meted out the "punishment" because the hungry lad had sought food in the kitchen of his own accord. He was sent out onto the balcony at 5AM. When he was taken inside at 8PM he lost consciousness and his parents called the emergency services that took the boy to hospital. His twin sister was taken into care.
The lad fought for his life for several days, but has now recovered to such an extent that his situation is no longer described as critical.