"It was impossible to pick him out"
Federal police sources are insisting that it is impossible to find terrorist suspects like Berlin attack suspect Anis Amri on CCTV footage in the Brussels North Station. The Belgian police are responding to criticism claiming they failed to act after the suspect arrived in Brussels.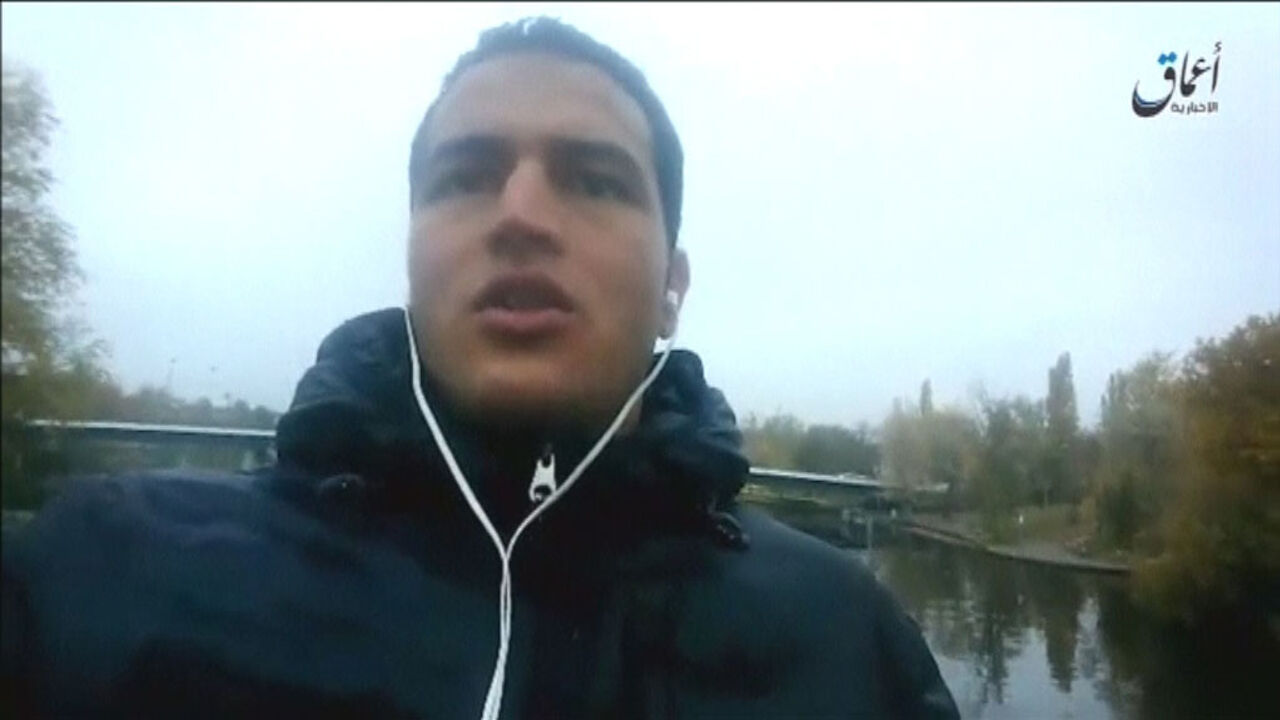 On Wednesday Brussels prosecutors revealed that the terrorist suspect can been seen on CCTV footage (see below) from the North Station after he arrived from Amsterdam. He stayed at the station for around two hours.
Police spokesman Peter Dewaele: "The camera images are viewed in real time, but you will realise that it's very difficult to pick somebody out when there are millions of movements, especially when they are wearing a hat and a scarf."
Police officers concentrate on incidents, altercations and suspibehaviour. Anis Amri did not act in a suspicious fashion and only appeared on camera for a couple of seconds. It was impossible to pick him out."
Smart cameras with face recognition are an option for Belgian police but cannot guarantee that somebody will be picked out.