Berlin terror suspect at Brussels North Station
Anis Amri, the man suspected of the attack on a Berlin Christmas market on 19 December, passed through Brussels on the way to his death in Italy shortly before Christmas. Belgian prosecutors possess CCTV footage showing the Tunisian at the North Station.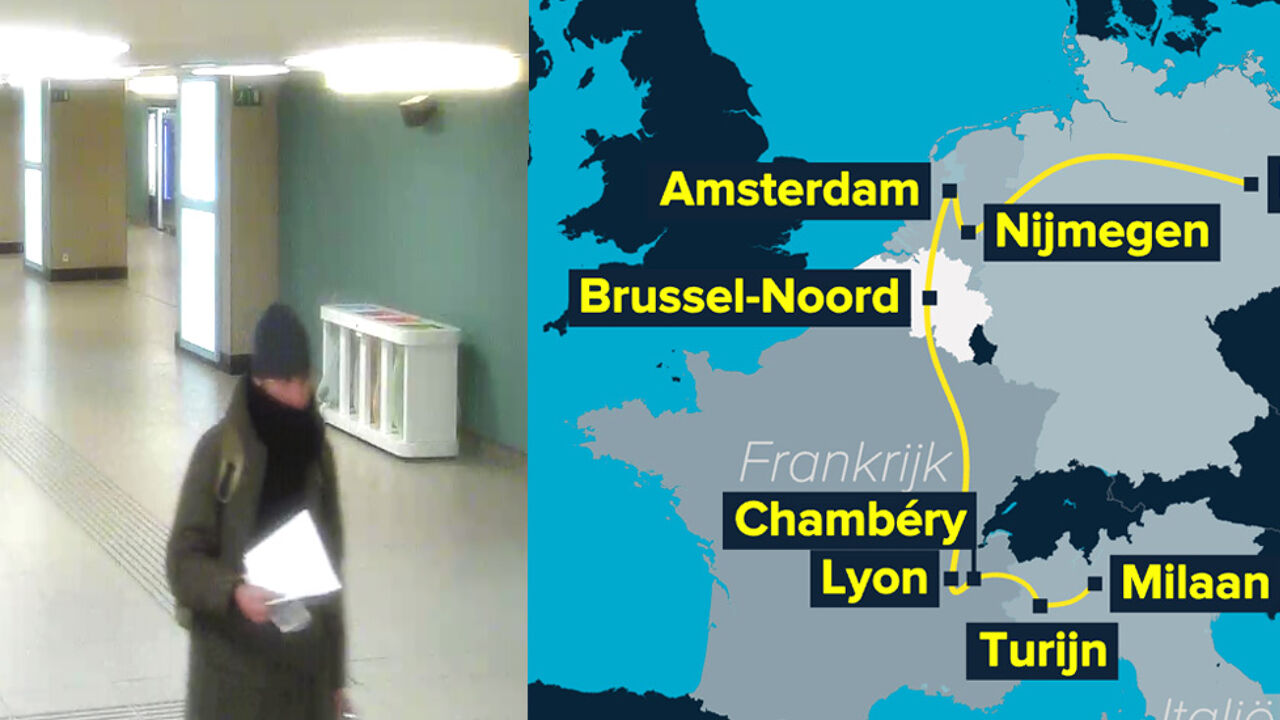 Anis Amri is believed to have travelled from the Dutch commercial capital Amsterdam. Earlier it had been established that Amri travelled from Berlin to Nijmegen in the Netherlands on 21 December. There he took the train to Amsterdam where he can be seen on CCTV footage at 1:30PM. During the afternoon he was on his way to Brussels by train.
Camera footage shows the suspect at the Brussels North Station around 7PM. For two hours he roamed the corridors of the station (photo above). He brandishes a piece of paper while his face is largely covered by a scarf and hat.
From Brussels Amri travelled to Lyons in France taking an international bus. From there he made for Chambéry and then onto the Italian city of Turin where he is filmed on CCTV at 9:14 PM. From Turin he takes the train to Milan where he is shot dead by a routine police patrol.
Amri is suspected of driving a lorry into a Berlin Chrismas market killing 12.