Flemish nuns a hit on YouTube
The Benedictine nuns of Loppem have launched their own YouTube channel. In a series of videos they show how life proceeds behind the walls of their convent and speak of life in their community.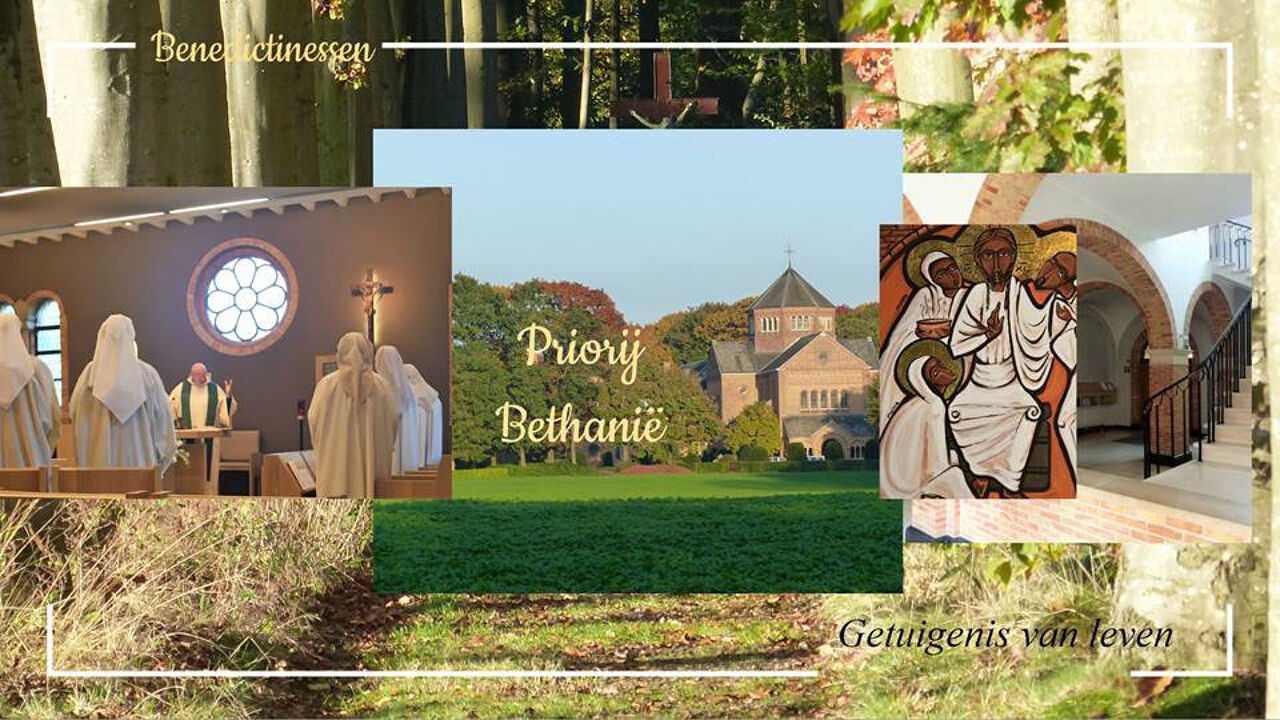 The Benedictine nuns of West Flanders are certainly with it. The YouTube channel that they launched only a couple of days ago has already attracted great interest.
In eight videos members of the community speak of their calling, their relationship with God, but also daily doings-on at the Loppem nunnery.
Sister Hanna told West Flemish TV: "If you want to stay in contact with young people, you need to employ modern technology. Otherwise our roads do not cross. Our aim isn't to recruit new members, but to show how beautiful a life with Christ can be."
The nuns also possess a Facebook page of their own!