Record number of criminal illegals expelled
Last year Belgium expelled a record number of illegals who had committed crimes here. Belgian asylum secretary Theo Francken says that sound co-operation with the Belgian justice department led to 1,595 criminals who were staying in the country illegally being expelled.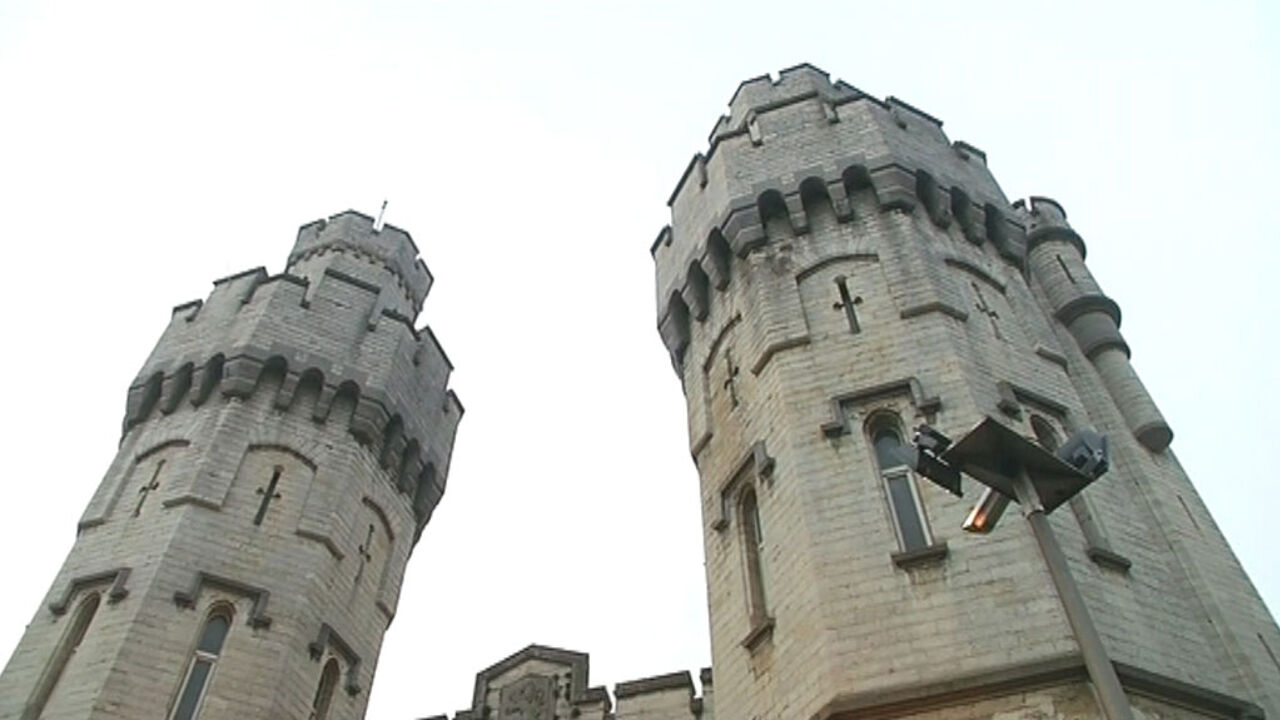 Mr Francken believes the record figure is also good news for Belgian jails where the problem of overcrowding eased somewhat as a result of the expulsions.
1,595 criminals - or 4 a day - were put on a plane bound for their home country. The number of expulsions of criminals has risen steadily over the past five years. 369 in 2011; 378 in 2012, 629 in 2013, 625 in 2014 and 1,437 in 2015. Most illegals hail from Morocco, Romania and Albania.