270 million for North Sea wind turbines
Last year, wind farms in the North Sea received 270 million euros in subsidies. The amount is slightly up on the year, and it is expected that subsidies will climb further in the coming years.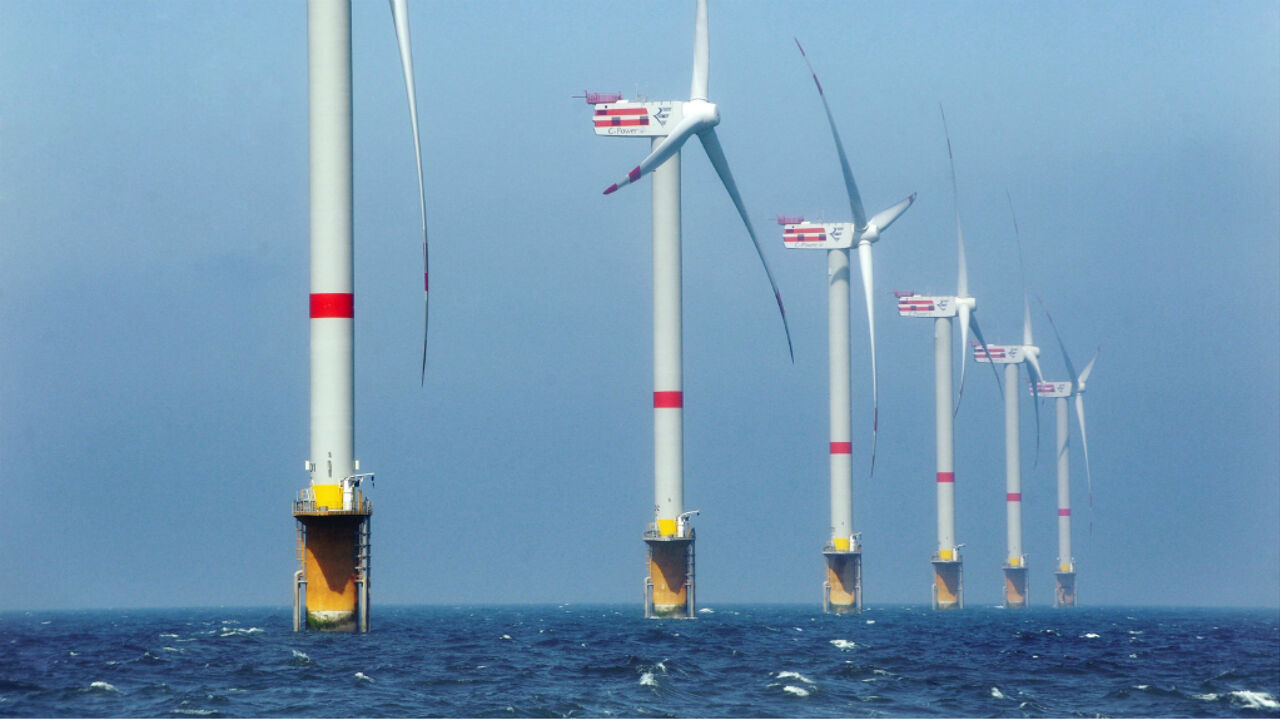 Wind farms in the Belgian part of the North Sea boast a capacity of 700 megawatts (MW) at present - this is almost the capacity of Belgium's biggest nuclear power plant, which is 1,000.
The Belgian government plans to multiply wind farm capacity at sea by three to reach 2,200 MW by 2020. Over the past 8 years, subsidies for wind turbines at sea have exploded. In 2009, it started off with 6.5 million, to reach 265.9 million in 2015 and 270.6 last year.
Subsidies will keep climbing as more electricity is being generated. An average family is paying 15 euros per year at present, an amount that could climb to 35 or 40, but this is only an estimation.