"Passionate" Verhofstadt wants to become President of the EP
Guy Verhofstadt, the speaker for the liberal ALDE fraction in the European Parliament, has forwarded his candidacy to become President of the European Parliament. Verhofstadt announced this on Facebook and Twitter and also released a video.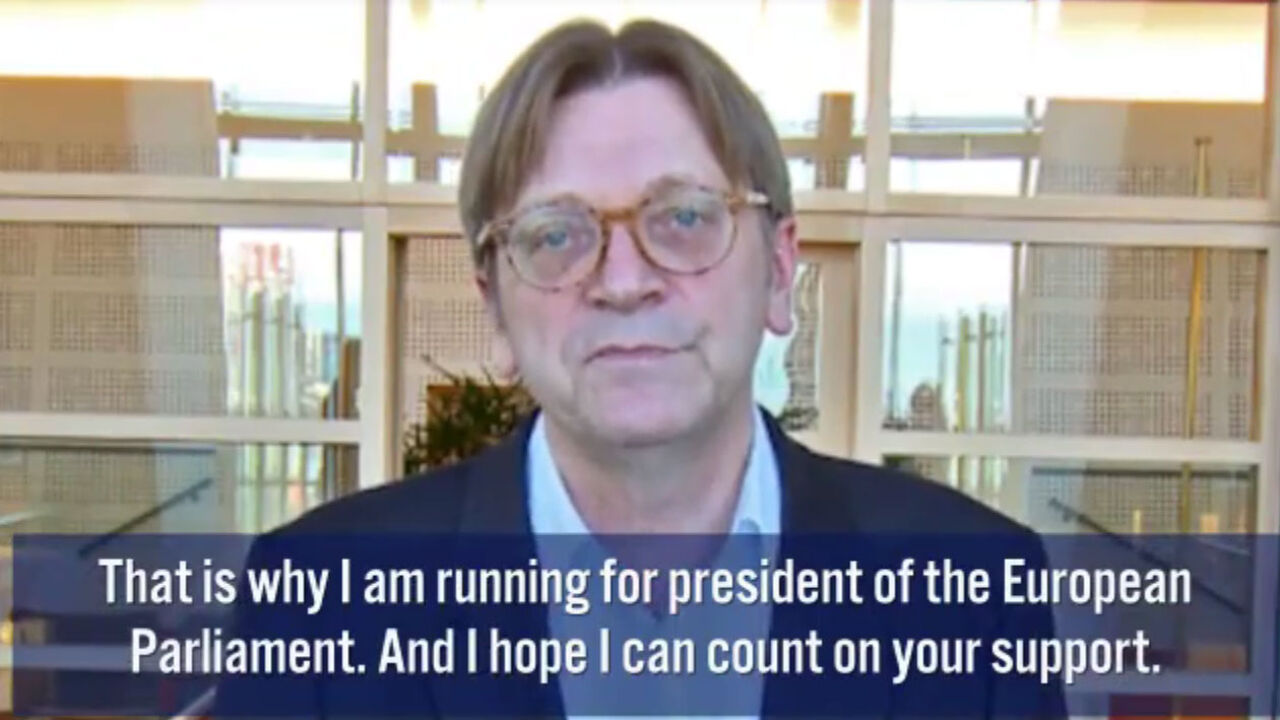 In the video, Verhofstadt explains how he fell in love with Europe and how his experience as Belgian Prime Minister - he led three governments between 1999 and 2008 - would make him a good Chairman.
Verhofstadt talks about building bridges and making compromises, something he learned in Belgium but something which is also needed in Europe, he argues. "This is why I want to dedicate all my passion and all my skills to Europe and its Parliament", he said. Watch the movie below.