Former National Bank Governor passes away at 69
Luc Coene, the former head of the National Bank of Belgium (NBB) has passed away at the age of 69. Coene had been ill for a while. Before coming at the helm of the NBB between 2011 and 2015, he was a Senator for the Flemish liberals and also worked for Guy Verhofstadt.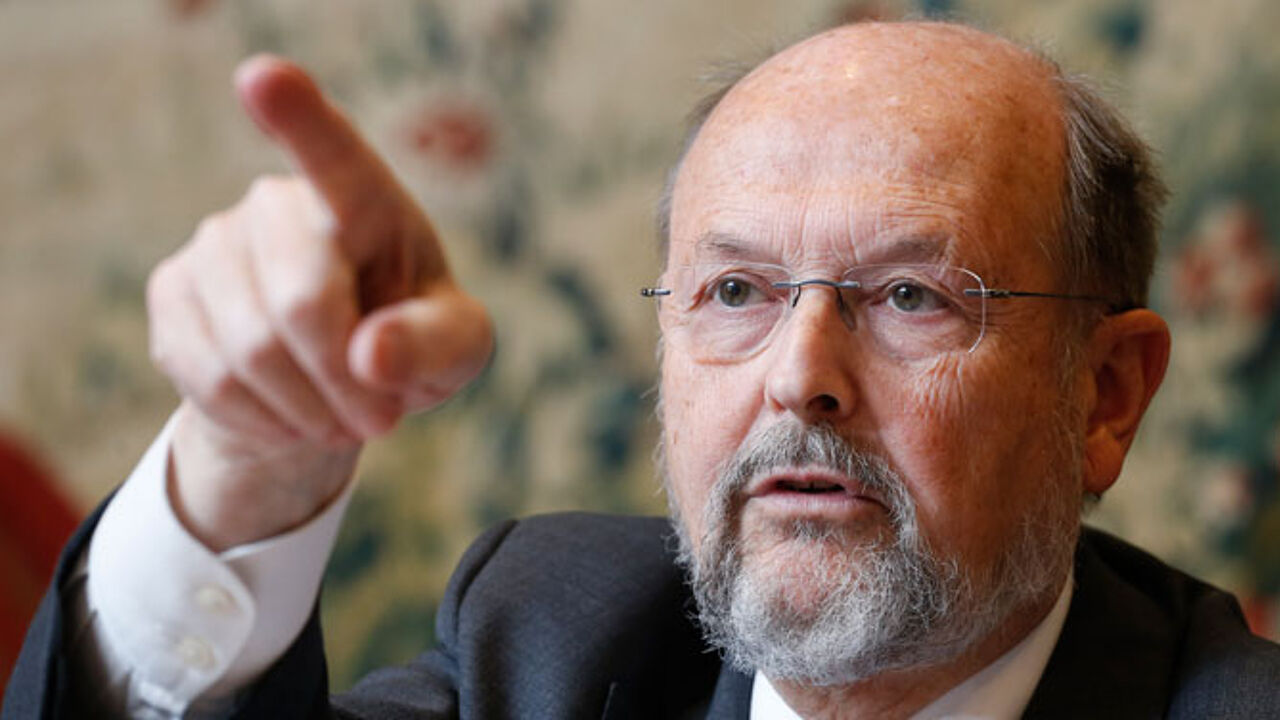 Luc Coene hailed from Ghent, just like Guy Verhofstadt. The former Belgian PM said in a statement that he lost someone who was his compagnon de route (everyday companion) for 30 years.
Not many people knew that Coene was very ill, but his close friend Verhofstadt did. "When I visited him a couple of weeks ago, it was very confronting to see him so ill. But I want to remember him as he was during his long life. A motivated colleague as Senator and a pillar of strength as the head of my cabinet, in two different terms."
"And above all an independent governor of the National Bank who always expressed his opinion loud and clear. Even when he wasn't asked to do so. He was a guy of one piece. In each function he held, he set an example for the next generations", Verhofstadt said.