Free Wi-Fi in all Brussels metro stations by the end of September
All Brussels metro stations will boast free Wi-Fi by the end of September. This was confirmed by the Brussels Mobility Minister Pascal Smet (Flemish socialist).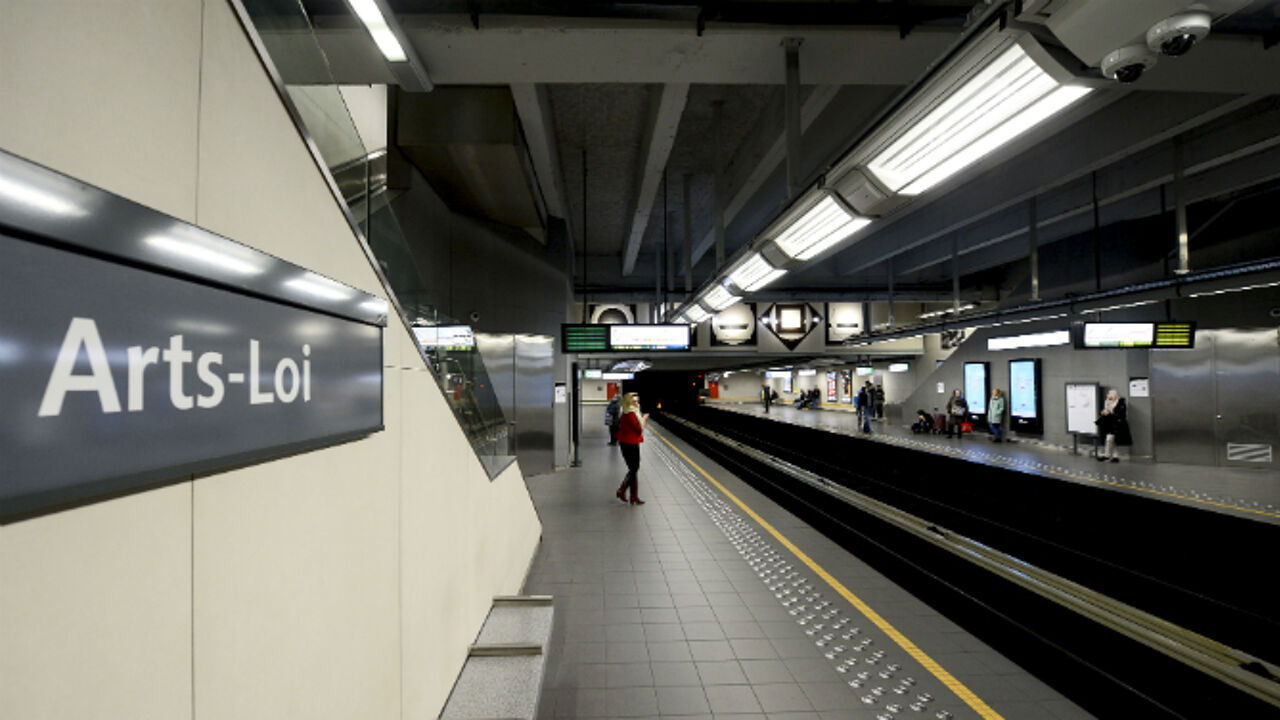 No less than 5.2 billion euros are being invested in Brussels public transport between 2015 and 2025. This Wi-Fi project is part of that investment plan.
At present, about 1 in 4 metro stations in the capital offer wireless internet, such as the busy hubs Maalbeek, Louiza and Madou. Passengers can log in for free on the platform or at the entrance, but need to make an account first.
Brussels also has more than 70 hotspots in streets and public buildings. The State Secretary for Digitalisation Bianca Debaets (Flemish Christian democrat) says free internet can boost equal opportunities policies. All networks can be found under the name wifi.brussels.