Fresh snow expected on Friday night and Saturday
Take care if you would going be out on Friday night. Fresh snow is expected to come in from the west, triggering hazardous driving conditions as it will fall on a frozen surface. Saturday morning will also see dangerous driving, but temperatures are expected to climb afterwards.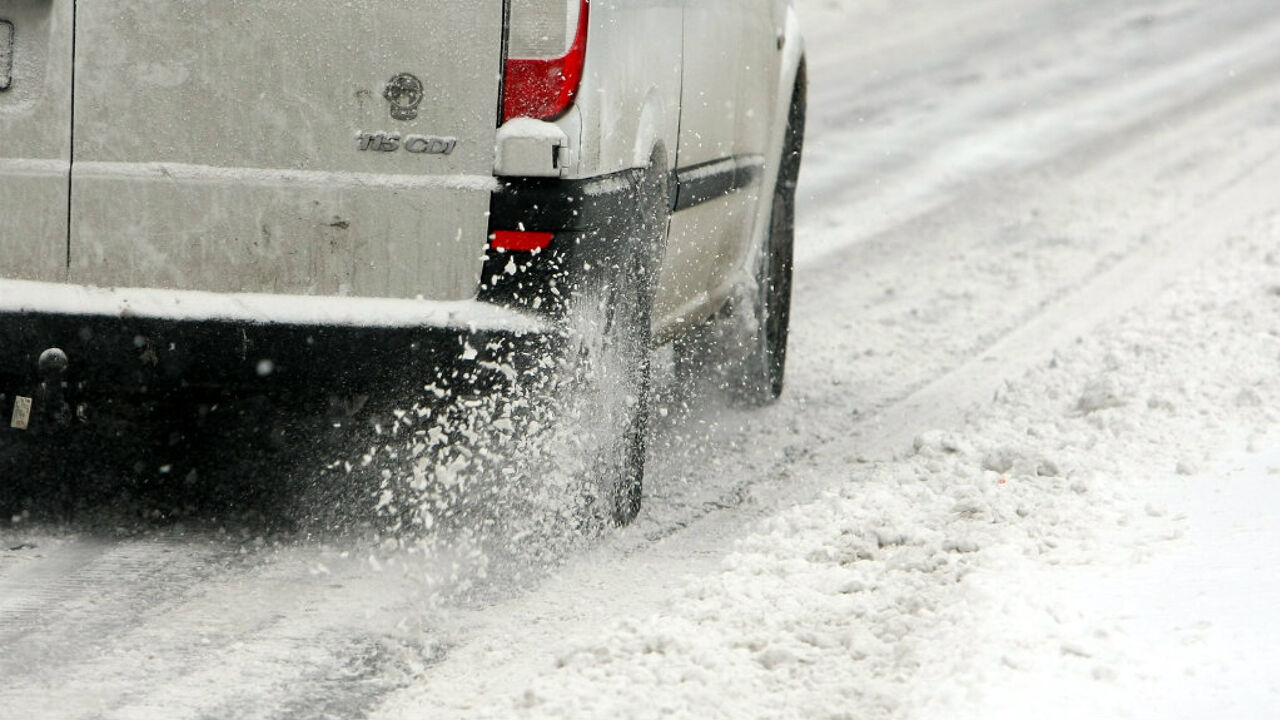 Belgium is still in cold air at present. Last night had frost all over the country, between -3 Celsius and up to -15 in eastern Belgium (26.6 to 5 Fahrenheit). Tonight, clouds will come in from the west as the weather will change. Cold, continental air will be replaced by warmer sea air, but not without some precipitation marking this change.
The VRT's weather presenter Frank Deboosere says the expected amounts of snow or sleet are not big, but it will be enough to create slippery conditions as it will fall on a cold surface.
Winter problems or winter fun?
"Don't expect to make snow balls or to take out the sledge, because we won't have enough snow for that", Deboosere adds.
There is already snow on higher eastern parts of Belgium (photos). People can go cross-country skiing around the Signal de Botrange area. However, temperatures are expected to climb later during the weekend and early next week, reaching up to 8 degrees in central Belgium.