1.7 million fewer passengers due to terror attacks
The terrorist attacks on 22 March cost Zaventem Airport, near Brussels around 1.7 million passengers. The departure lounge at the airport was severely damaged in what was the first of two attacks on Belgium carried out by terrorists loyal to the so-called Islamic State terror group.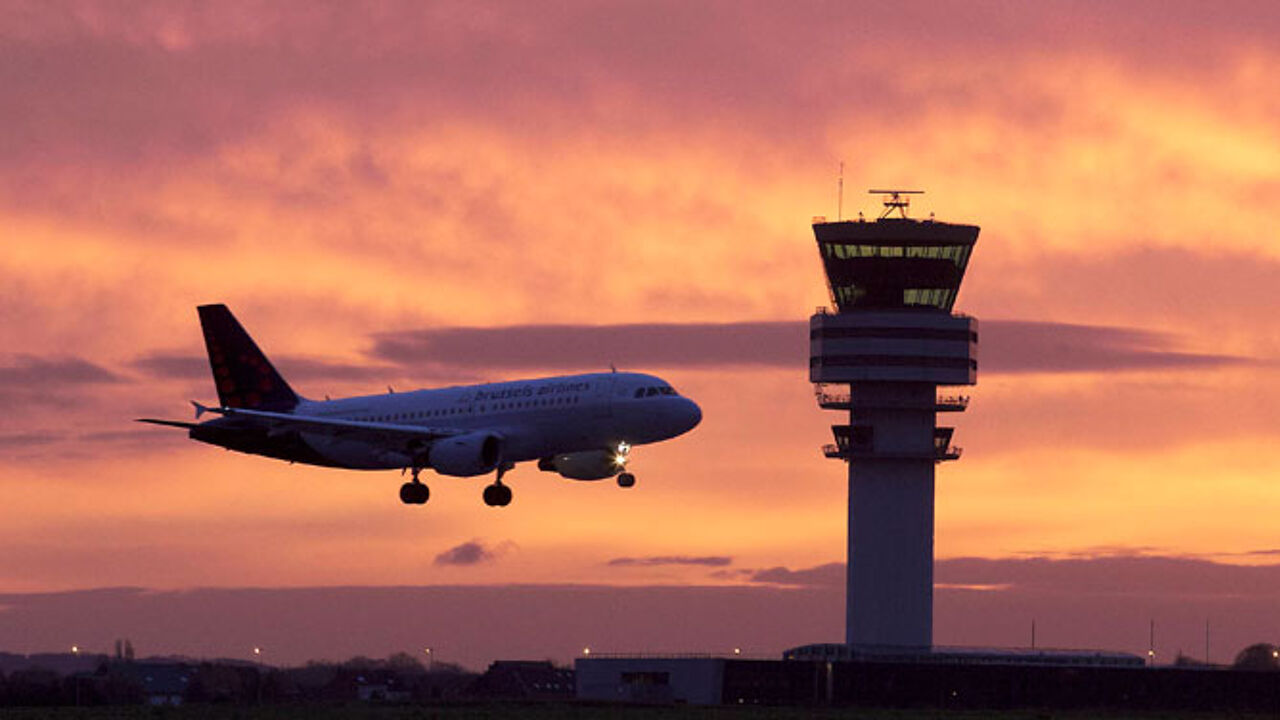 The second attack, around an hour later, was on the Maalbeek metro station in Brussels. 32 people were killed in the two attacks as were three of the terrorists that carried them out.
Figures released on Friday by Brussels Airport show that 21,818,418 passengers used Zaventem in 2016. This is down 1.7 million (7%) on passenger numbers at Belgium's biggest airport in 2015, a record year for Zaventem. The fall in passenger numbers is for the most part a result of the attacks.
The airport was closed to passengers for 12 days after the attacks and it wasn't until June that the airport was back to being 100% operational again.
By the autumn passenger numbers were back up to pre-attack levels. In both November and December passenger numbers were up on the same period in 2015. Brussels Airlines, Ryanair and scheduled services to European destinations saw the biggest rise in passenger numbers.
Meanwhile, cargo traffic at Brussels Airport was up by 1.1% in 2016 compared with 2015. The second half of the year especially saw an increase in cargo traffic. Cargo traffic in December 2016 was up by 22% on December 2015.