Sacked army officers' families fear return to Turkey
"More than one hundred" families of Turkish army officers that worked at NATO in Brussels and the SHAPE facility, near Mons (Hainaut) have asked for asylum in Belgium since the failed coup attempt in Turkey on 15 July last year.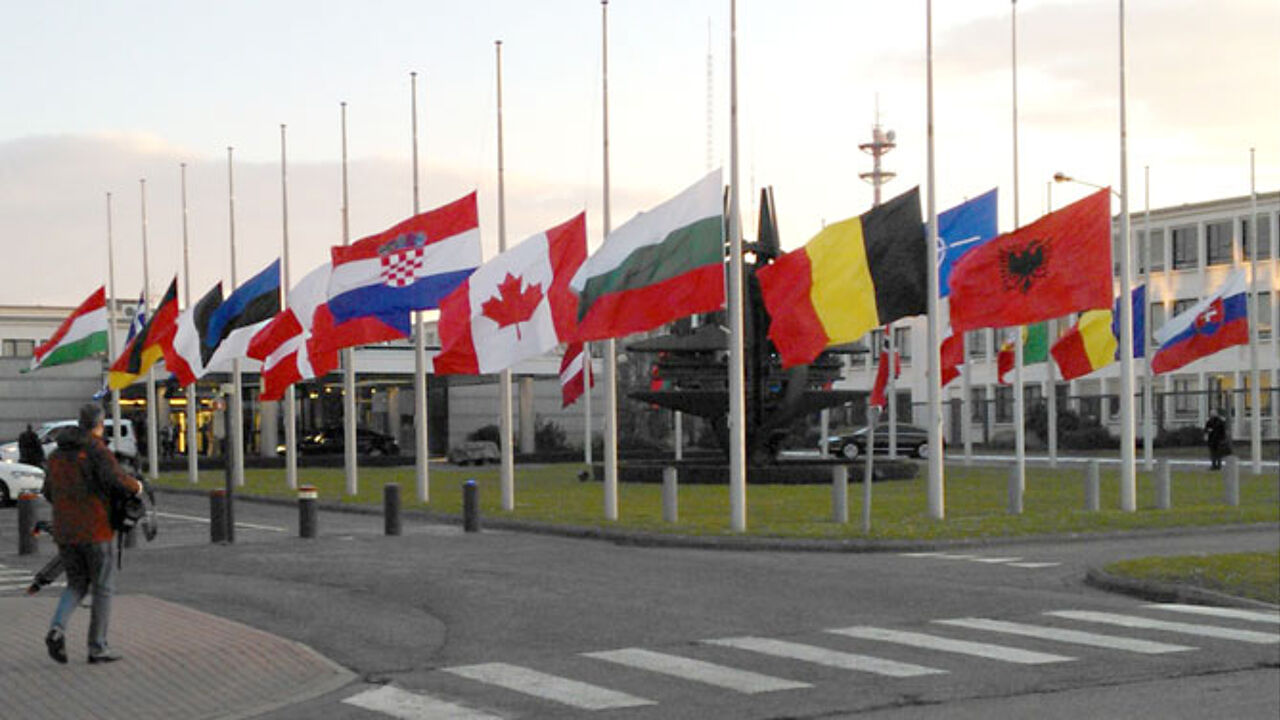 The army officers were among the thousands of military personel, teachers and civil servants sacked by president Erdogan's government in a purge that was launched in the wake of the coup attempt.

The sacked army officers are suspected of terrorism and are afraid to return to Turkey. A sacked Turkish army Colonel told 'La Libre' that 19 sacked army officers that have returned to Turkey have arrested and put into prison.
He also quotes sources as stating that some of those that have been detained have been tortured.
"La Libre" writes that 42 of the 53 Turkish officers that had been detached to NATO in Brussels and 80 of the 100 Turkish officers detached to the SHAPE facility, near Mons have been dismissed.
A total of three-quarters of the 600 Turkish officers detached to NATO posts in Belgium, Germany, the United States and Italy have been dismissed.