Belgium's oldest lady celebrates 112th birthday
Alicia Van den Berghe-Corveleyn from Ostend (West Flanders) is celebrating her 112th birthday today. It is the second year that Ms Van den Berghe-Corveleyn celebrates her birthday as the oldest person in Belgium. She currently resides in the Lacourt care home in Ostend.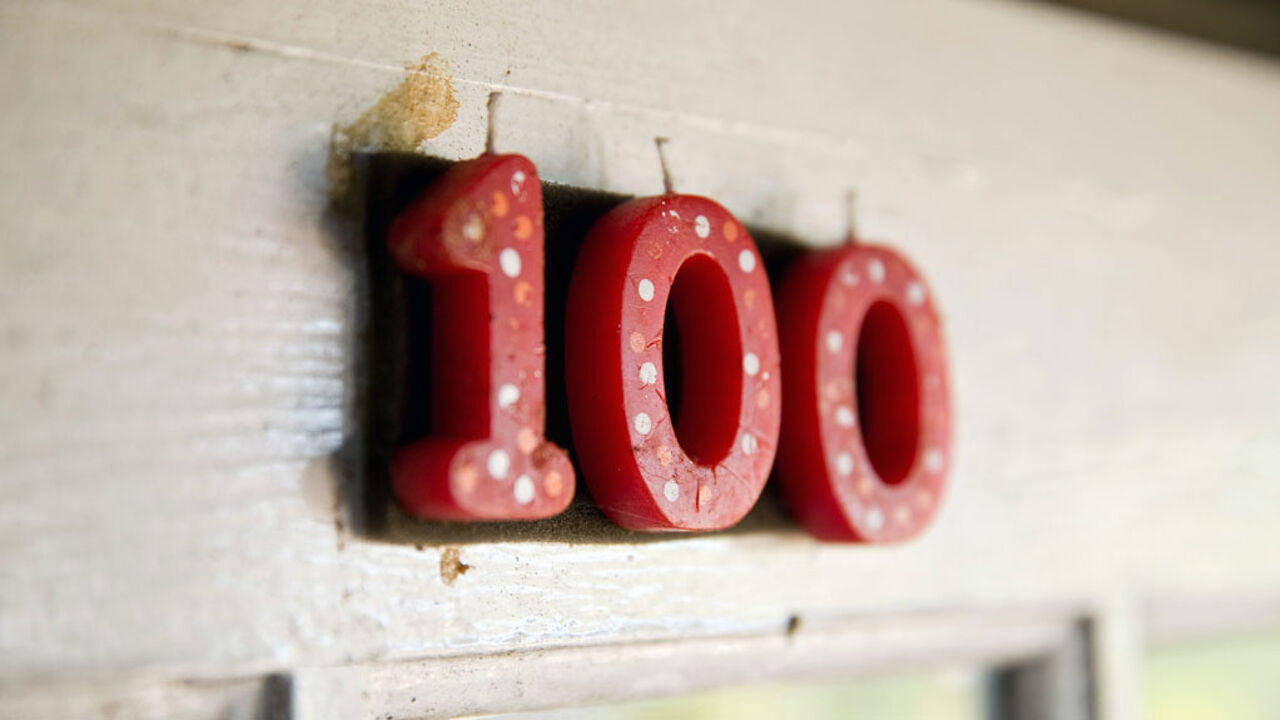 In February last year she became the oldest Belgian after the death of Maria Anne de Sousberghe who died at a convent in the London suburb of Pinner.
Alicia Van den Berghe-Corveleyn was born in Ostend on 8 January 1905. During World War I she went to the UK as a refugee, but eventually returned to West Flanders. She once told journalists that the secret of her longevity was eating "a meat paste butty" every day.
She is celebrating her 112th with those closest to her. The city authorities in Ostend have sent her their best wishes and a bouquet of flowers.
Alicia Van den Berghe-Corveleyn could become the oldest Belgian woman ever later this year. Currently the oldest Belgian woman ever is Joanna Catharina who was 112 years and 186 days when she died on 6 December 2002.