Monday's rush hour expected to be busier than normal
The motoring organisation VAB says that it expects Monday morning's rush hour to be busier than normal and warns that some motorists could have trouble starting up vehicles that have remained in their garage or on their drive during the two-week Christmas and New Year break. VAB has drafting in extra staff for what it expects to be a busy Monday morning.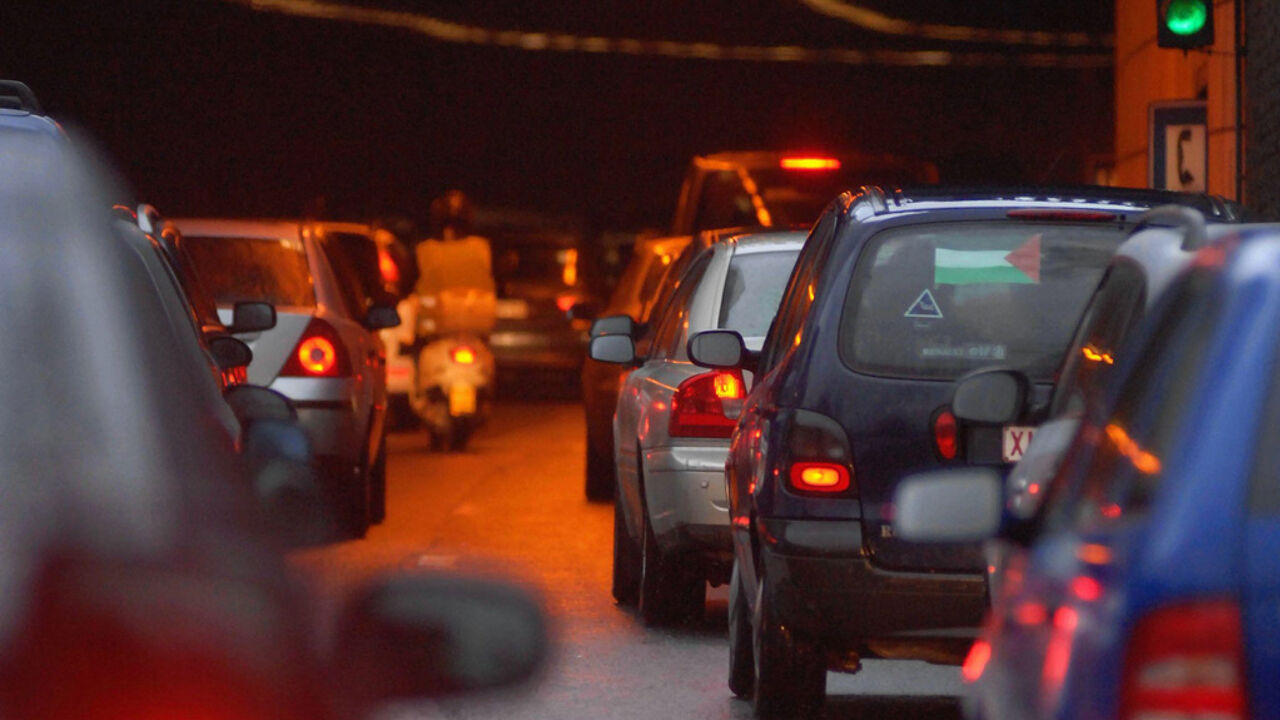 The winter weather meant that VAB's Breakdown Centre was busier than normal on Tuesday 3 and Thursday 5 January. As sub-zero temperatures and wintery showers can't be ruled out on Sunday night, the organisation expects there to be longer than normal jams during Monday morning's rush hour.
In a press statement released on Sunday morning VAB writes that "Motorists adapt their driving style and keep a greater distance. This reduces the capacity on the motorways and highways and means that tailbacks could be longer".
A combination of the sub-zero temperatures in recent days and the fact that some vehicles will have not been used during the holiday period means that VAB expects more calls from motorists that are unable to start up their car.
In 80% of cases battery issues are the cause. VAB advises motorists to release the clutch and turn of any apparatus in their vehicle that uses electricity (GPS, radio, heating etc.) when starting up. Lights should only be turned on once the car is started and the heated rear window function should only be turned off once the window has been completely cleared.
Those unable to start their vehicle are advised against using jump leads as these could cause serious damage to modern cars' sensitive electronic circuits. "Call in the professionals", VAB advises.